Maintaining its capitalisation, GIAA to hold a rights issue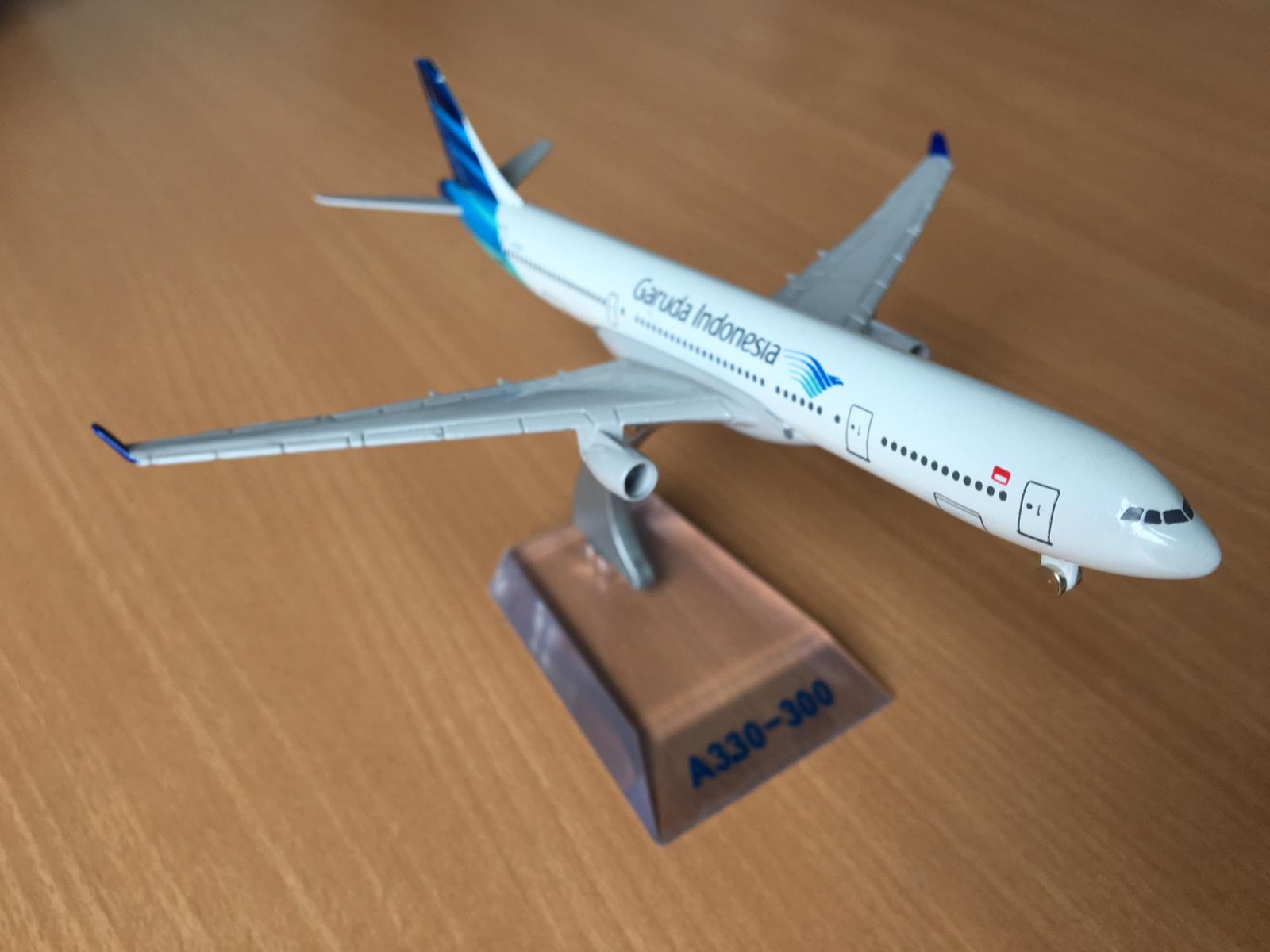 GIAA - PT. Garuda Indonesia (Persero) Tbk
Rp 98
JAKARTA – PT Garuda Indonesia (Persero) Tbk (GIAA) will issue 225,585,849,911 shares of IDR 459 each via a rights issue. This corporate action is tied to the State Equity Participation program designed for the company worth IDR 7.5 trillion.
In the information disclosure quoted Thursday (7/7), this corporate action is intended to reinforce the capital structure and the adequacy of GIAA's cash flow to cover its operational needs. Furthermore, the current ratio of the company will rise to 0.14, much better than 0.05 reported in December 2021.
The proceeds gained from this corporate action will then be utilised to maintain leased aircrafts, fund the debt restructuring process, and cover other operational needs, including fuel, as well as machine and plane leases.
For the record, this capital increase agenda is integrated in the restructuring scheme agreed by GIAA and its creditors, which include converting debts to equity for eligible creditors through a private placement.
The creditors who are eligible for receiving GIAA's equity are the aircraft lessor, the supplementary machine lessor, the finance lessor, the plane manufacturer, the MRO vendors, bondholders, and other creditors. More specifically, MRO vendors in question are creditors of goods and services related to the machine repair and maintenance, including Rolls Royce Plc, Roll Royce Total Care Service Limited, Rolls Royce Leasing Limited, and CFM International Inc.
This plan will be further discussed during the Extrordinary General Shareholders Meeting on August 12, 2022. (LK/ZH)