ADHI pays off two bonds, expending IDR 3.54 trillion in total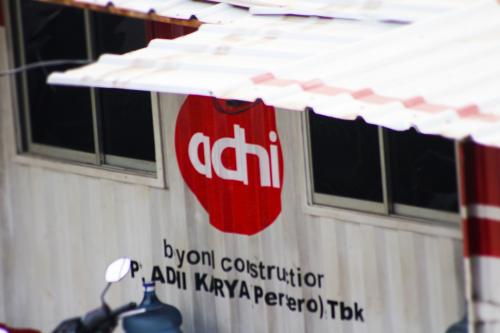 ADHI - PT. Adhi Karya (Persero) Tbk
Rp 740
JAKARTA – PT Adhi Karya (Persero) Tbk (ADHI) repays both bonds worth a total of IDR 3.55 trillion, which will mature in June 2022. The money to settle these financial obligations came from the internal cash and the proceeds of another bonds issuance in April 2022.
Farid Budiyanto, Corporate Secretary of Adhi Karya, said that both obligations in question are Bonds II Phase I Year 2017 worth IDR 2.99 trillion and Series A of Bonds II Phase I Year 2019 worth IDR 556 billion.
"This repayment is a proof of ADHI's commitment in paying back bonds in time and in an appropriate amount," Budiyanto claimed in the information disclosure quoted Thursday (7/7).
According to Budiyanto, the company had also issued bonds worth IDR 3.75 trillion back in April 2022, IDR 2.8 trillion of which is utilised to pay back maturing bonds. The remaining amount goes to the working capital.
For context, Bonds III Phase III Year 2022 issued last April are worth IDR 3.75 trillion in total. They comprise Series A of IDR 1.29 trillion for a three-year period, Series B of IDR 667.5 billion for a five-year period, and Series C of IDR 1.8 trillion for a seven-year period. (LK/ZH)