Forex reserves improved in June 2022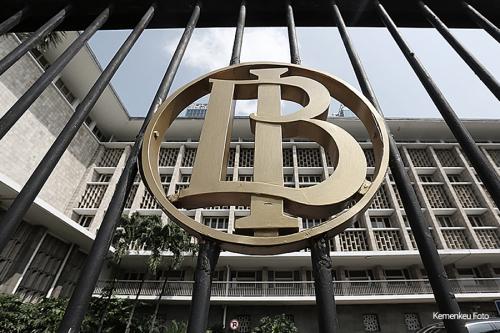 JAKARTA – Foreign exchange (forex) reserves rose in June 2022 to USD 136.4 billion from USD 135.6 billion reported in May 2022. However, this escalation has yet to bring the forex reserves to a level as high as a level recorded earlier this year.
Erwin Haryono, Executive Director, Head of the Communication Department of Bank Indonesia (BI), claimed that the current forex reserves will be sufficient to cover 6.6 months of import or 6.4 months of import and foreign debt settlement. "The forex reserves level is above the international adequacy standard, which may cover the cost of three-months import," he added in the press release earlier today (7/7).
According to Haryono, the increased forex reserves resulted from the government's global bonds issuance, also tax and service revenue. The current forex reserves are deemed solid enough to sustain external resilience and macroeconomical stability.
"The forex reserves is adequate with the support of the economic stability, well-maintained economic prospects, and policies that are meant to be included in the national economic recovery program. (LK/ZH)