BCA got sued by its debtor for IDR 54.82 billion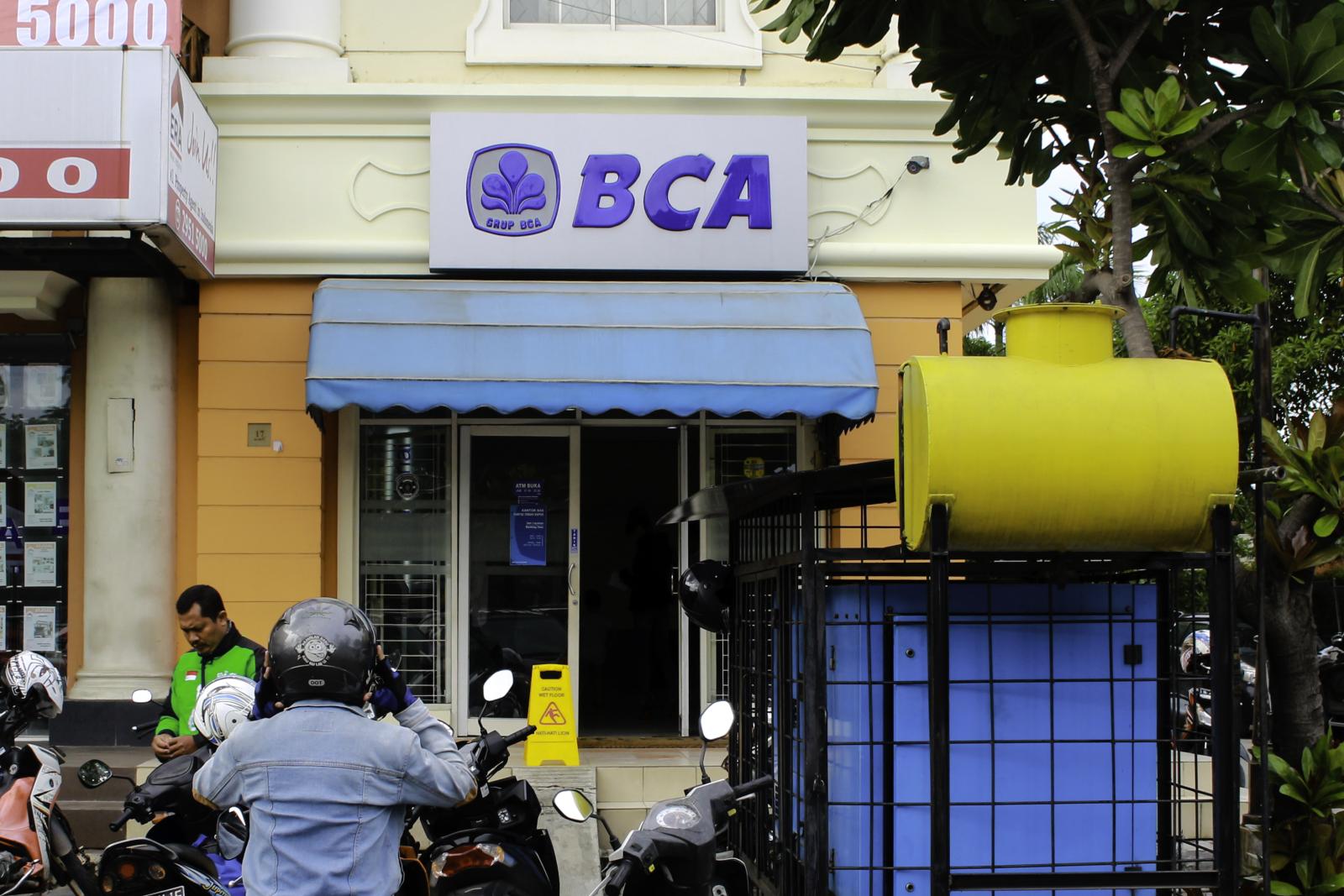 BBCA - PT. Bank Central Asia Tbk
Rp 8.900
JAKARTA – PT Bank Central Asia Tbk (BBCA) is sued by one of its debtors for IDR 54.82 billion over auctioning several buildings. Said claim is registered under Case No.15/Pdt.G/2022/PN Lbp.
Suwandi, President Director of PT Cahaya Bintang Medan Tbk (CBMF), confirmed that his company had filed a lawsuit over mortgage dispute against BCA in Lubuk Pakam District Court yesterday (5/7). "This lawsuit will affect the company's image and stock price in the capital market," he added in the information disclosure quoted Friday (8/7).
In the financial statement in March 2022, CBMF is revealed to have debt due on May 12, 2022, worth IDR 72 billion. Furthermore, the interest of said credit facilities will be converted to another facility that will be paid in instalments for the next 12 months.
It is also mentioned that if the company failed to secure a loan extension from BCA, the amount of the company's cash will not be sufficient to cover all maturing financial obligations. CBMF's cash and bank savings clocked up to IDR 335.48 million in March 2022, proliferating from IDR 52.03 billion in December 2021.
After roaming through the court's official website, it is known that CBMF had listed 12 points in its plea, including terminating the auction of mortgages, which take the form in several buildings in Deli Serdang, Medan, and claiming for immaterial losses of IDR 1 billion. (LK/ZH)