TRGU to boost flour production to 600 MT/day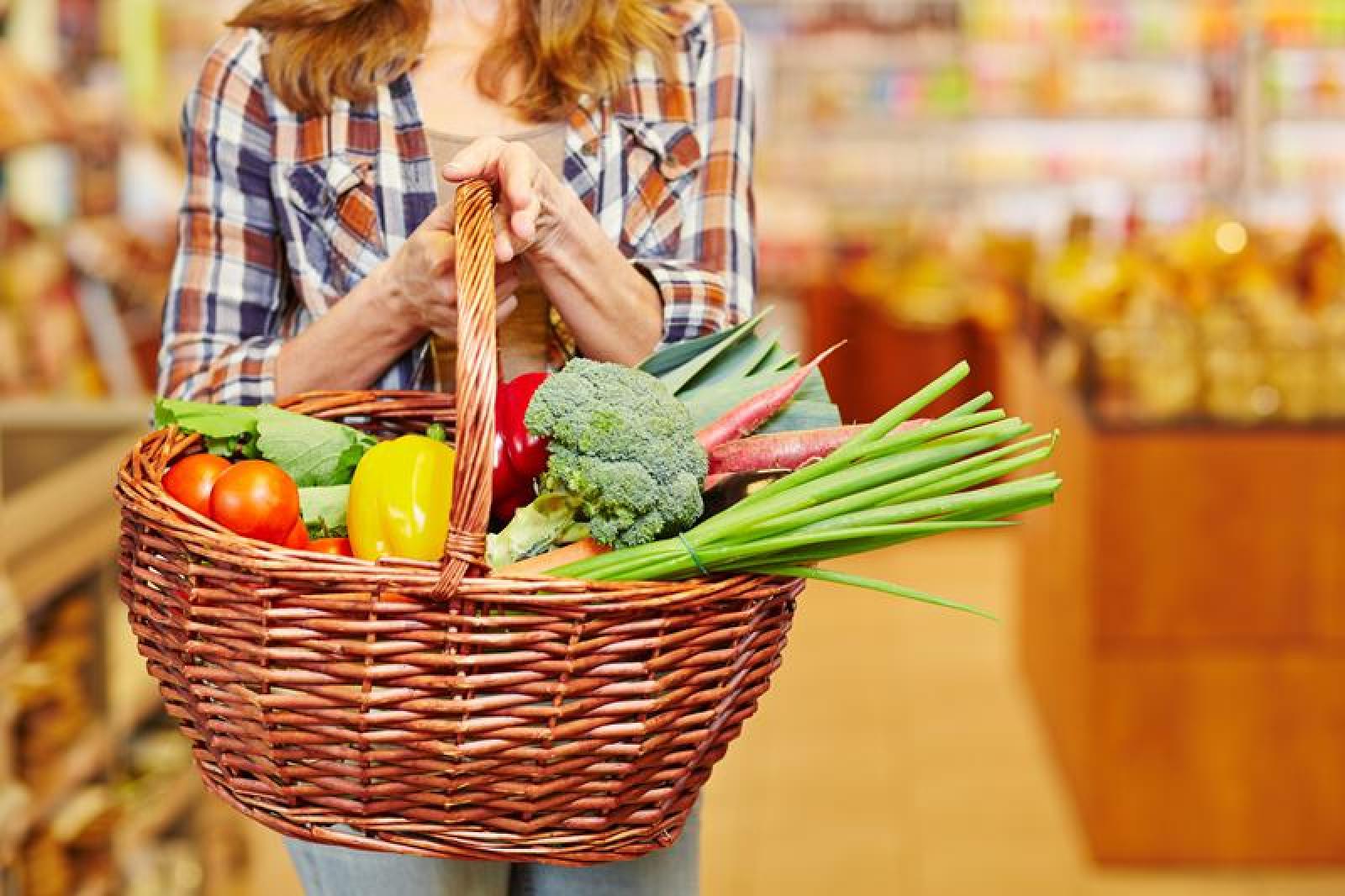 TRGU - PT. Cerestar Indonesia Tbk
Rp 220
JAKARTA – PT Cerestar Indonesia Tbk (TRGU), a wheat flour manufacturer, will increase its wheat production capacity to 600 million tons (MT) per day by purchasing a new machine for its subsidiary, PT Harvestar Flour Mills (HFM).
In the press release quoted today (8/7), the money for purchasing said machine is said to originate from the proceeds of the IPO of 1.5 billion shares on July 4-6, 2022. In said corporate action, the company aims to score IDR 315 billion, offering those shares for IDR 210 each.
The budget allocated to this machine purchase is 46.67% of the proceeds or IDR 147.01 billion. Then, another 20% will be spent on acquiring land in Gresik Industrial Zone, leaving the remaining 33.33% to build a warehouse and packaging facility for PT Agristar Grain Industry (AGY) in Cilegon, Banten.
Currently, TRGU''s production capacity clocks up to 1,600 MT per day, generating flours under different brands, such as Seagull, Dragonfly, Starfish, Falcon, abd Bakerstar. (LK/ZH)