Sriwahana Adityakarta is sued over PKPU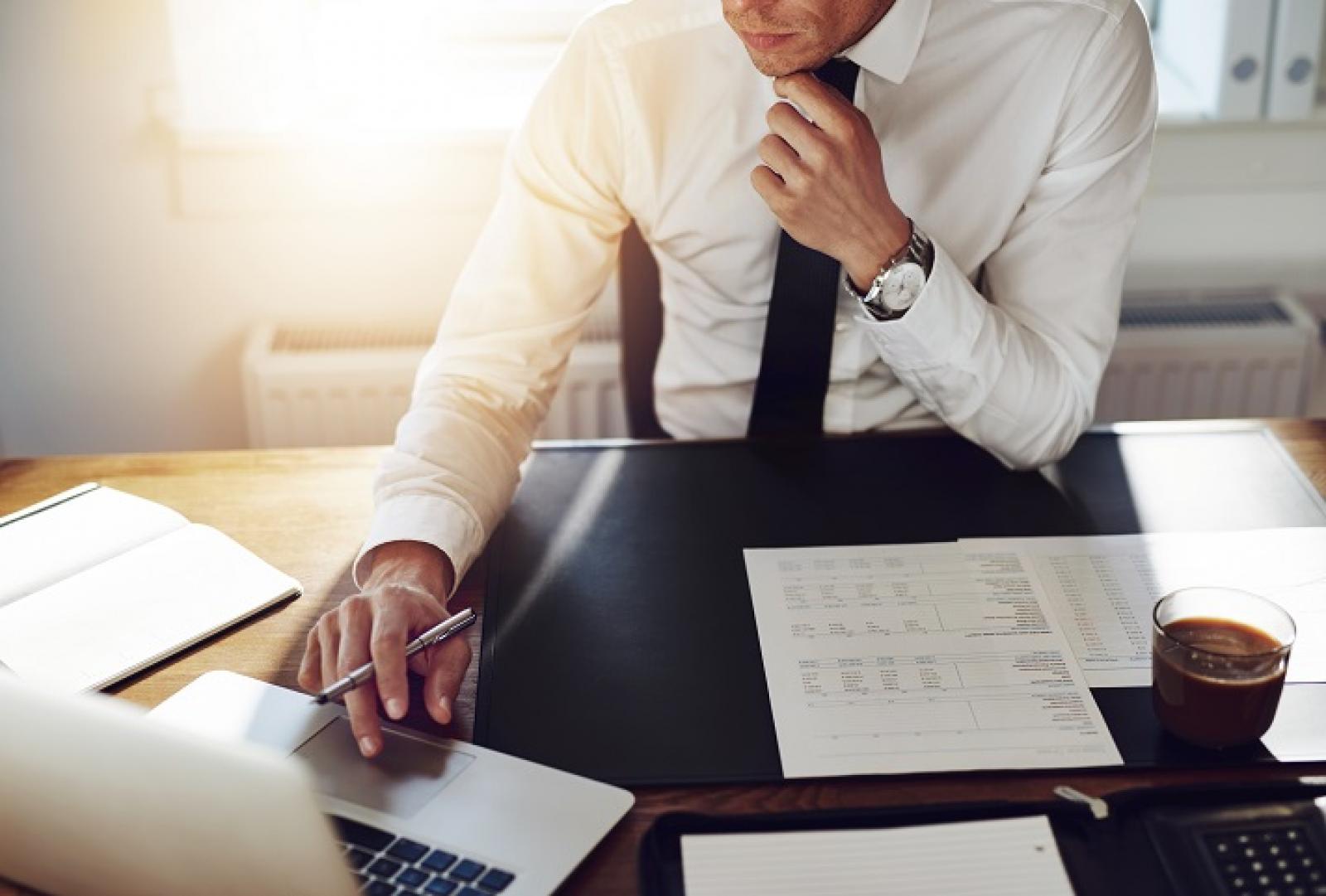 SWAT - PT. Sriwahana Adityakarta Tbk
Rp 50
JAKARTA – PT Sriwahana Adityakarta Tbk (SWAT) is sued over the suspension of debt payment obligation (lit. Penundaan Kewajiban Pembayaran Utang/PKPU) by its creditor, who filed the lawsuit in the Commercial Court of Semarang District Court, Central Java.
"The plea of PKPU will not affect our operational activities until a legal verdict regarding said claim is out," Tjhie Ellyana Kristyana, Financial Director of SWAT, stated in the information disclosure quoted Tuesday (12/7).
It is mentioned that the litigant is Handri Tohar (HT), who filed the claim through his attorney, Sururi, SH, MH and M. Syahrian Pratidana, SH.
Based on the court's official website, the claim was filed last week (4/7) under Case No.11/Pdt.Sus-PKPU/2022/PN Niaga Smg. Then, aside from suing SWAT, Tohar also filed a lawsuit against PT Mulia Cipta Teknologi (MCT), a subsidiary of SWAT.
Tohar did not stop there, filing a PKPU lawsuit against PT Mitra Adhikarya Plasindo, PT Sumber Makmur Lumintu, and PT Garuda Prima Sentosa. (LK/ZH)