Triputra Agro advances syndicate loan repayment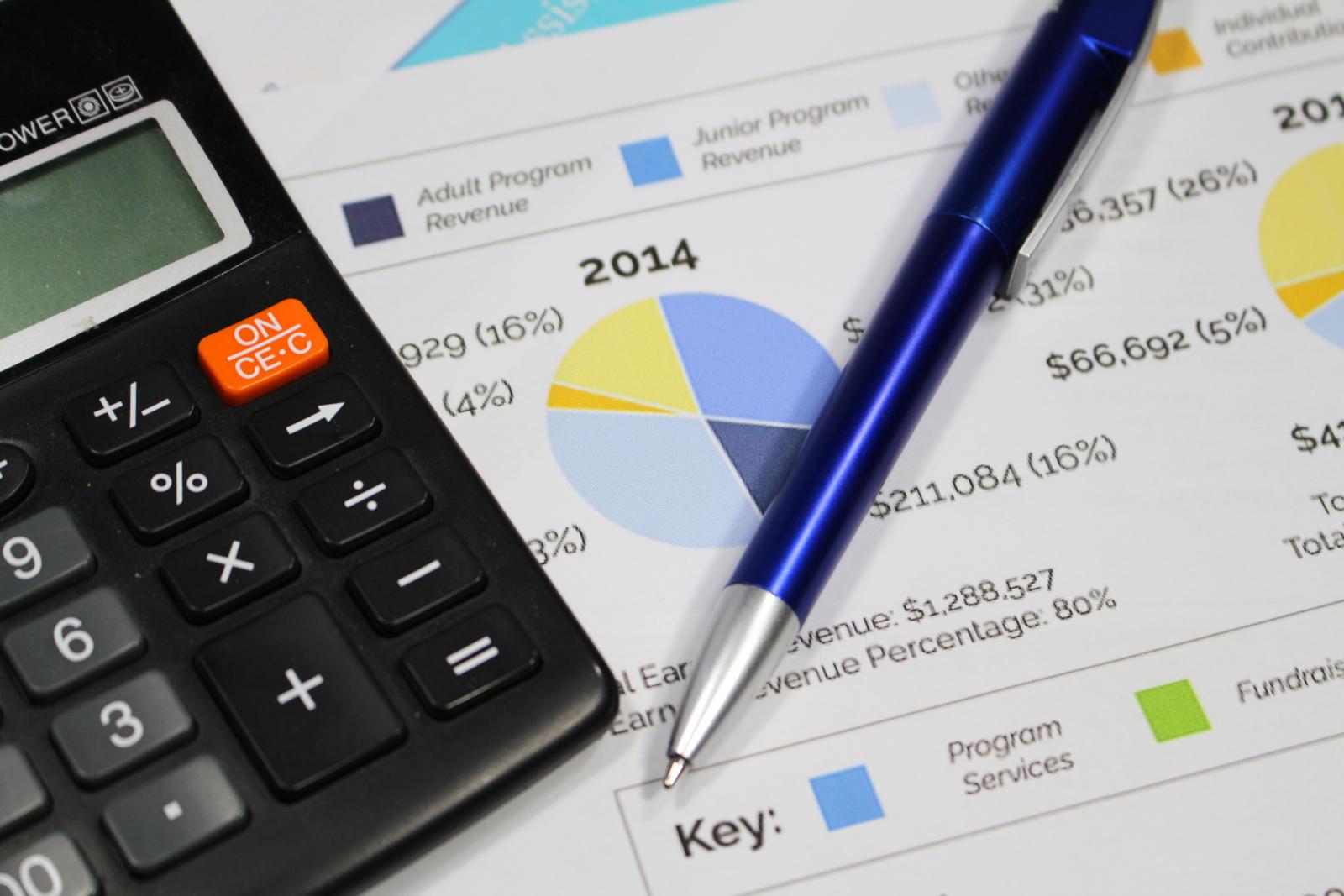 TAPG - PT. Triputra Agro Persada Tbk
Rp 575
JAKARTA – PT Triputra Agro Persada Tbk (TAPG) expedites the repayment of its subsidiary's syndicate loan worth USD 40 million. Joni Tjeng, Corporate Secretary of Triputra Agro Persada, announced the news in the information disclosure quoted Thursday (14/7).
It is mentioned that this facility was given by a syndicate of four different banks. However, TAPG's subsidiary as the receiving end of this facility is not publicly named.
However, after reviewing its financial statement in March 2022, Agro Multi Persada (AMP), a subsidiary of TAPG, reportedly extended a syndicate loan facility to December 13, 2025, on June 17, 2021. PT Bank DBS Indonesia is mentioned as the facility agent out of those four creditors.
The facility comprises Facility A, which is utilised to settle the debts of the previous bank loan and a shareholder loan, and Facility B (in rupiah) that is spent on covering the capital goods demands from the business group. (LK/ZH)