Pertamina encourages global collaboration to succeed in energy transition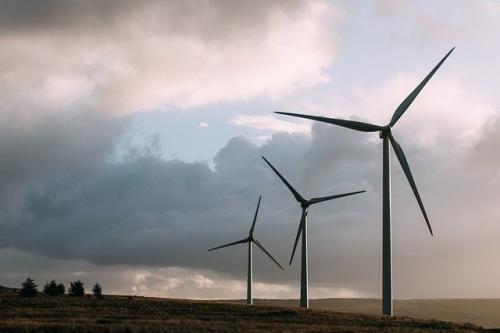 JAKARTA - Preventing global warming and climate change is a challenge for all countries in the world, both developed and developing countries. This includes energy companies and industry.
Pertamina President Director Nicke Widyawati said the energy transition is the key to preventing catastrophic global warming and climate change. However, this energy transition must not interfere with the unfinished development agenda of developing countries. Moreover, the average energy consumption, emission expenditure and income per capita of developing countries are generally below developed countries.
"Developed countries must support developing countries in the transition to sustainable energy if the world is to have a chance to meet global warming targets," Nicke said in the "Sustainable Finance for Climate Transition" dialogue in Bali, Thursday, July 14, 2022.
As an Energy BUMN, added Nicke, Pertamina has allocated a Capex (Capital Expenditure) of 14 percent of the total investment funds to make the energy transition successful in Indonesia. This figure is much higher than the average investment of world energy companies for renewable energy of 4.3%.
"Overcoming Climate Change is one of Pertamina's Sustainability strategies, with a 30% emission reduction target in 2030 or above Indonesia's NDC target in 2030. It is recorded that during 2010 - 2020, we have reduced 6.8 million tons of CO2 equivalent (MmtCO2E) or 27% from 26% baseline 2010," added Nicke.
According to Nicke, the energy transition requires technology and large costs, for that Pertamina is open to partnerships and collaborations, to encourage innovation and reduce technology costs. (LM)