ESIP pays off IDR 24.5 billion debt to BRI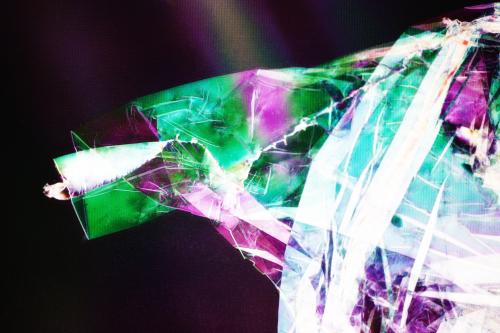 ESIP - PT. Sinergi Inti Plastindo Tbk
Rp 73
JAKARTA – PT Sinergi Inti Plastindo Tbk (ESIP), a package plastic manufacturer, repays the principal of its debt of IDR 24.5 billion owed to PT Bank Rakyat Indonesia (Persero) Tbk (BBRI). Eric Budisetio Kurniawan, President Director of ESIP announced the news in the information disclosure quoted Friday (22/7).
According to Kurniawan, the facility gained from BRI was a working capital loan with an interest rate capped at 13.50% of the total credit and a minimum interest rate of 9.95% per annum.
In the financial statement released in March 2022, ESIP was said to acquire said loan in May 2020. It was then amended on July 21, 2021, and due on May 29, 2022.
The facility was guaranteed by several assets, including receivable accounts worth IDR 7 billion, supplies worth IDR 23 billion, a Building Use Rights Certificate (lit. Sertifikat Hak Guna Bangunan/SHGB) over a lot in South Jakarta worth IDR 17 billion, another SHGB over a lot in Jakarta worth IDR 7 billion, and a blown film plastic machine worth IDR 2 billion. (LK/ZH)