JACCS MPM to issue bonds of IDR 600 billion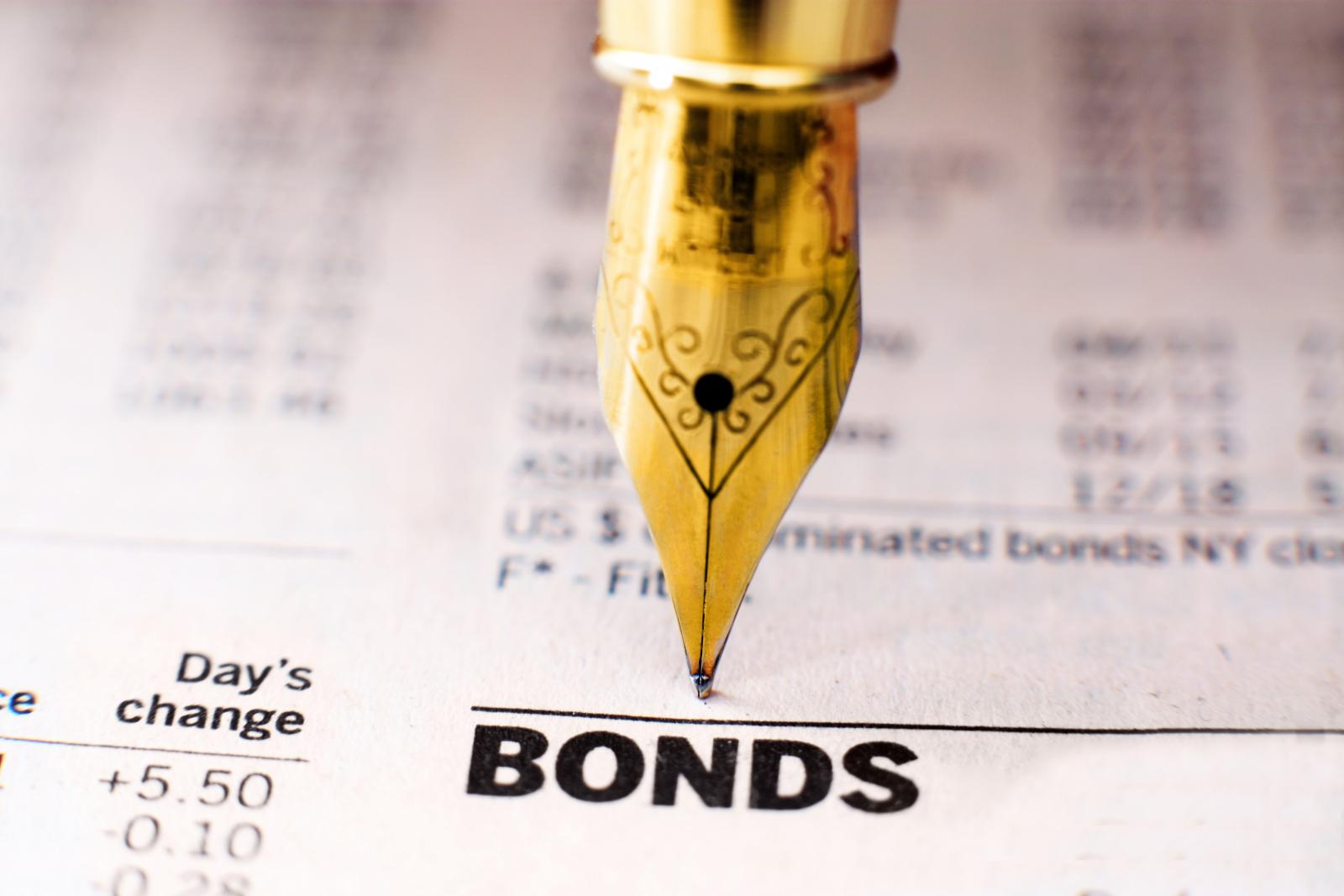 MPMX - PT. Mitra Pinasthika Mustika Tbk
Rp 1.040
JAKARTA. PT JACCS Mitra Pinasthika Mustika Finance Indonesia (JACCS MPM), a financing company under MUFG Bank and Saratoga Investama Sedaya, will issue bonds with a total principal value of IDR 600 billion.
These securities are titled Shelf-Registration Bonds I of JACCS MPM Phase I Year 2022. In the public offering prospectus, said bonds are included in the public offering program of Shelf-Registration Bonds I of JACCS MPM, with a total target of IDR 1.5 trillion.
"The entire funds received through this public offering of bonds, minus the emission fees, will be utilised as the working capital," the management of JACCS MPM explained.
The preliminary public offering lasts from July 20 to 26, 2022. Then, the public offering will take place on August 2-5, 2022, followed by the listing on Indonesia Stock Exchange (IDX) on August 11, 2022.
For the record, JACCS MPM has secured an "AA(idn)" rating from Fitch Ratings Indonesia for its upcoming bonds. The assigned underwriters for this issuance are PT CIMB Niaga Sekuritas, PT Indo Premier Sekuritas, and PT Mandiri Sekuritas.
Based on idnfinancials.com record, approximately 60% of JACCS MPM's shares are owned by JACCS Co Ltd, a Japan-based company whose 20.25% of shares are controlled by MUFG Bank Ltd. Then, another 40% of JACCS MPM belongs to PT Mitra Pinasthika Mustika Tbk (MPMX), a company whose stock ownership is dominated by PT Saratoga Investama Sedaya Tbk (SRTG). (KR/ZH)