BI maintains rate at 3.50%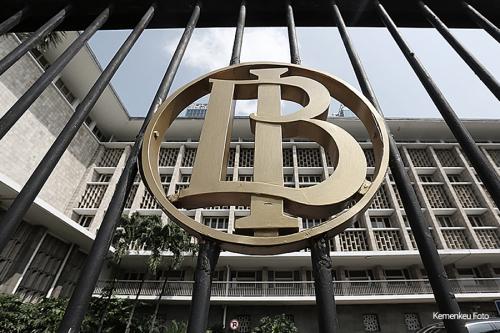 JAKARTA - The Bank Indonesia Board of Governors (RDG) meeting on 20-21 July 2022 decided to maintain the BI 7-Day Reverse Repo Rate (BI7DRR) at 3.50%, the Deposit Facility interest rate at 2.75%, and the Lending Facility interest rate at 4.25%.
This decision is consistent with the core inflation forecast which is still under control amidst the risk of the impact of the global economic slowdown on domestic economic growth. Bank Indonesia continues to be aware of the risk of rising inflation expectations and core inflation going forward, as well as strengthening the response to the necessary monetary policy mix through stabilizing the Rupiah exchange rate, strengthening monetary operations and interest rates.
In the press conference, Perry Warjiyo, Governor of BI said, "The global economy is forecasted to grow at a slower rate than previously projected, amid increasing risks of stagflation and high uncertainty in global financial markets."
With these developments, global economic growth in 2022 is predicted to be lower than the previous projection of 3.5% to 2.9%. In line with these developments, uncertainty in global financial markets remains high and has resulted in limited foreign capital flows and depressing exchange rates in developing countries, including Indonesia. (LM)