BI predicts Indonesia's economic growth in the range of 4.5-5.3% this year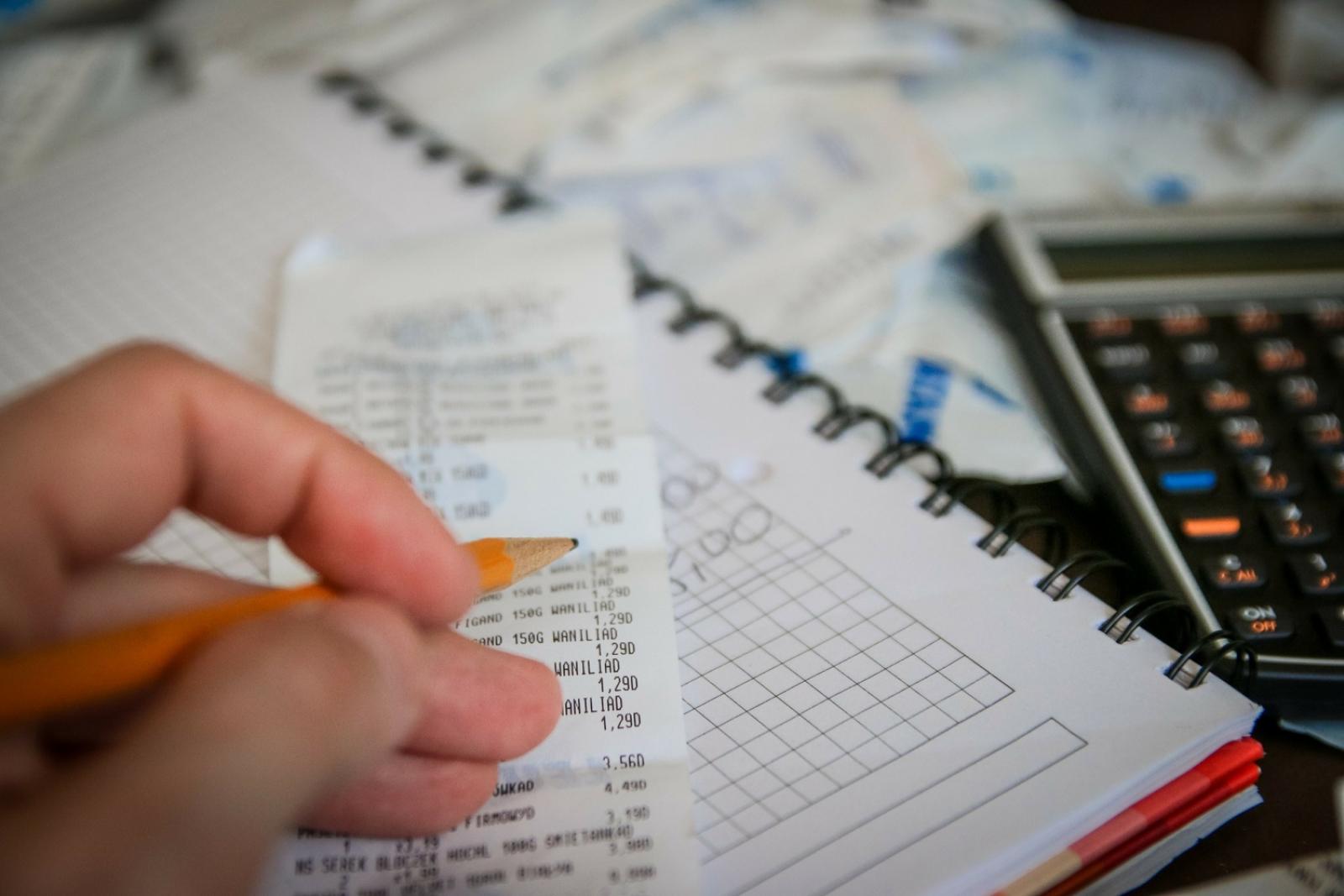 JAKARTA - The Governor of Bank Indonesia, Perry Warjiyo in a press conference regarding the results of the Board of Governors' Meeting (RDG) of Bank Indonesia on 20-21 July 2022, said that the improvement in the domestic economy is predicted to continue, although the impact of the global economic slowdown needs to remain vigilant.
The domestic economy is forecasted to continue improving in the second quarter of 2022, supported by increased consumption and non-construction investment as well as higher-than-expected export performance. Various early indicators in June 2022 and the results of the latest Bank Indonesia survey, such as consumer confidence, retail sales, and the Manufacturing Purchasing Managers' Index (PMI) indicate that the domestic economic recovery is continuing.
Externally, export performance was higher than previously predicted, particularly in coal, metal ore and steel, supported by strong export demand and high global commodity prices.
Looking ahead, improvement in the domestic economy will be supported by increased mobility, sources of financing, and business activities. However, the global economic slowdown may affect export performance, while rising inflation may restrain private consumption.
With these developments, economic growth in 2022 is predicted to be biased downwards within the projection range of Bank Indonesia at 4.5-5.3%. (LM)