PP Presisi and subsidiary to accept bank guarantee from BBRI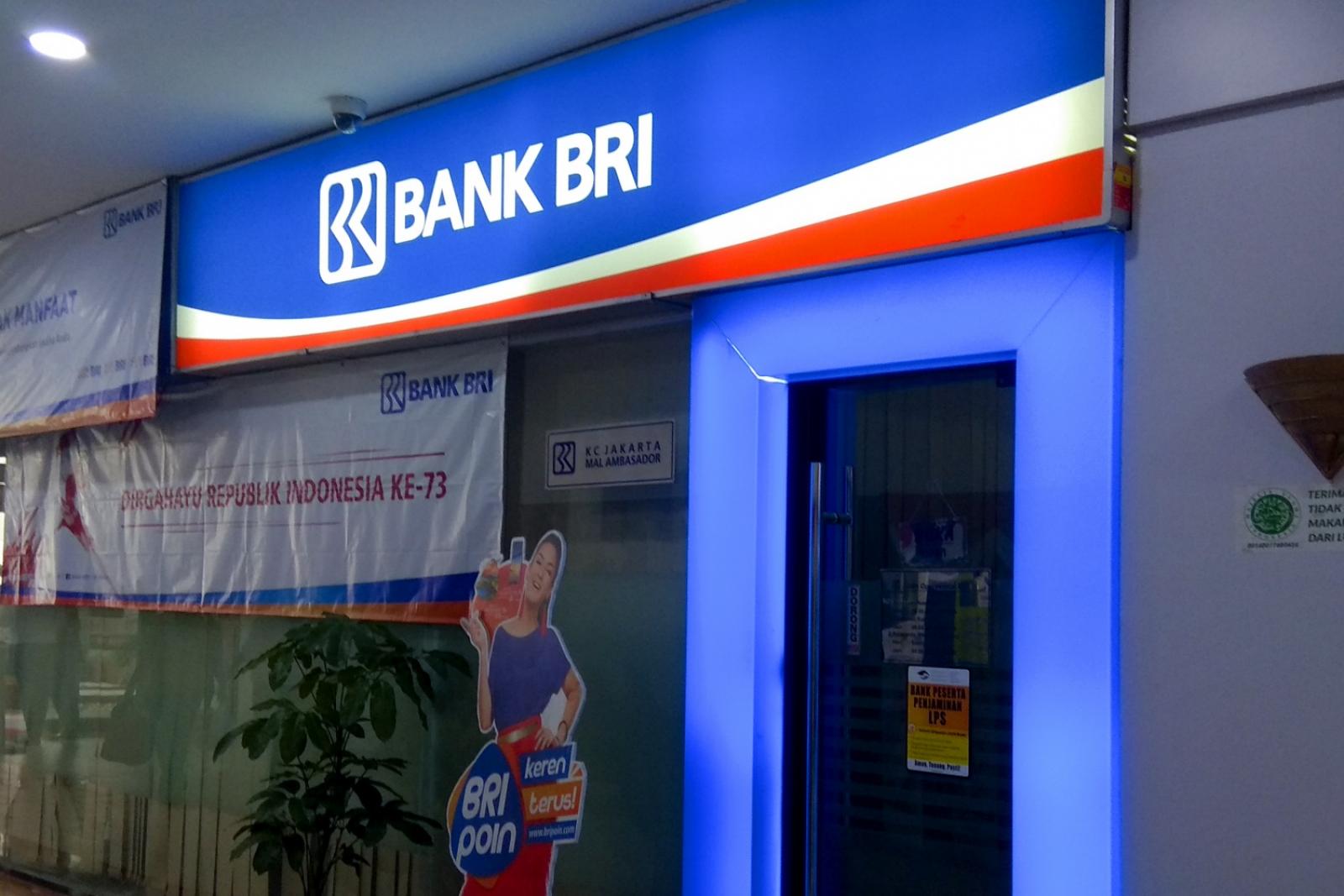 PPRE - PT. PP Presisi Tbk
Rp 138
JAKARTA. PT PP Presisi Tbk (PPRE) and one of its subsidiaries, PT Lancarjaya Mandiri Abadi (LMA), have signed the bank guarantee facility agreement granted by PT Bank Rakyat Indonesia (Persero) Tbk (BBRI).
The bank guarantee facility obtained by the companies comprises a loan of IDR 500 billion and another guarantee facility worth IDR 610.5 billion.
Specifically, the loan facility received by LMA amounts to IDR 350 billion, while PPRE will claim the remaining IDR 150 billion. Meanwhile, the guarantee will consist of a principal collateral in the form of LMA's receivables worth IDR 600 billion and an additional collateral in the form of LMA's land bank worth IDR 10.5 billion.
Mohammad Arif Iswahyudi, Financial Director of PPRE, believed that the guarantee facility from BBRI will help to sustain the company's business activities in the future. "It may help with securing new projects from both government and private sector, which put bank guarantee from Himbara Banks (State-Owned Banks) as a prerequisite," he further added.
Based on idnfinancials.com data, PPRE is eyeing new contracts worth IDR 2.74 trillion this year. Until June 2022, the total new contract obtained by the company clocked up to IDR 2.47 trillion, meeting 47% of the target. (KR/ZH)