Hasnur Internasional scored IDR 313.7 billion of revenue in H1 2022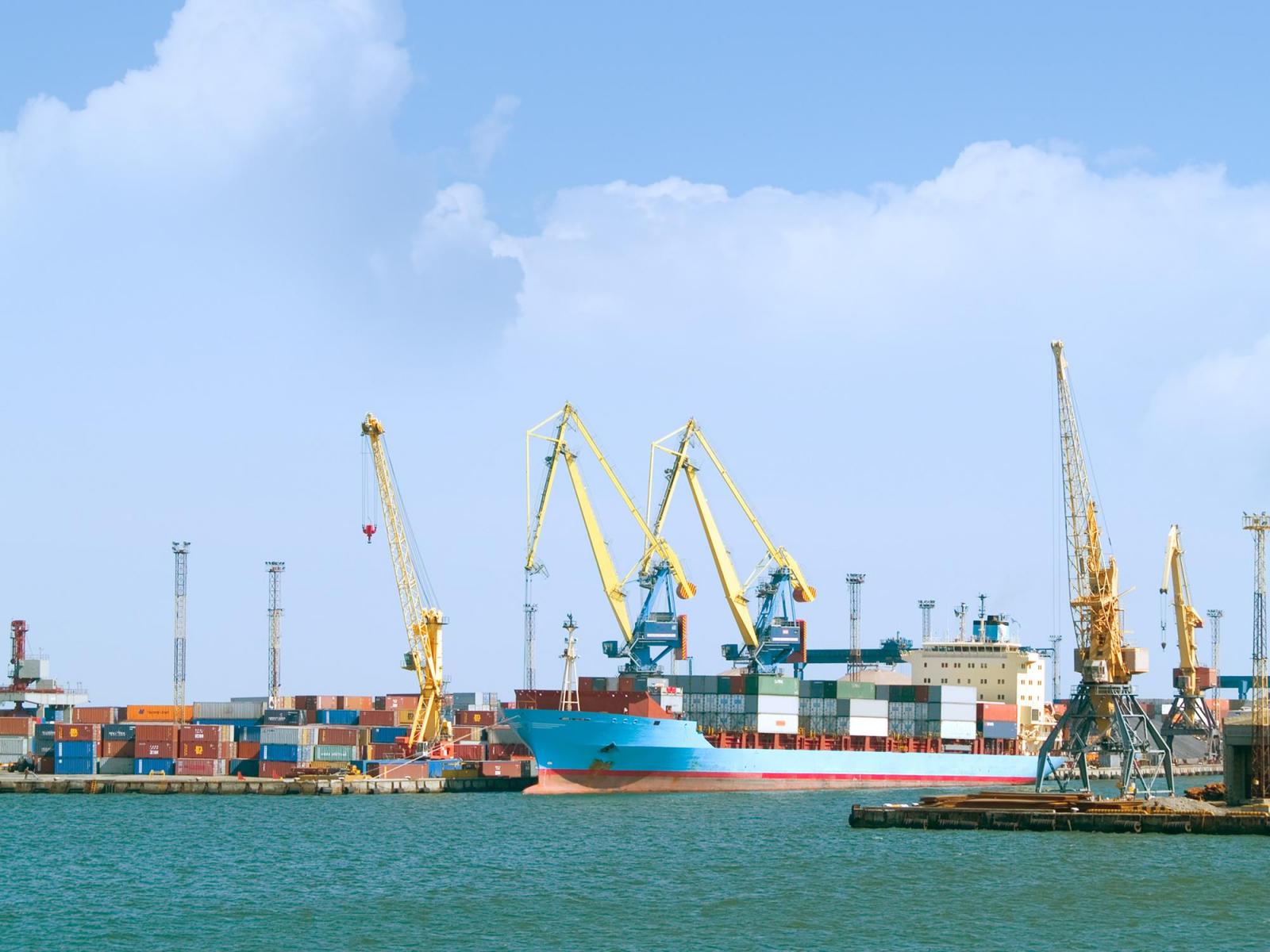 HAIS - PT. Hasnur Internasional Shipping Tbk
Rp 280
JAKARTA. PT Hasnur Internasional Shipping Tbk (HAIS), a marine shipping service provider, posted revenue of IDR 313.7 billion in H1 2022, proliferating 75.6% from the number reported in the same period in last year.
HAIS's revenue growth was a result of the increased shipped cargo volume, which hit 3.92 million metric tons (MT) in H1 2022. For comparison, in H1 2021, the shipped cargo volume only clocked up to 3.37 million MT. Out of the entire shipped cargo, only 37% of it used the company's own fleet.
In the information disclosure in Indonesia Stock Exchange (IDX), the management of HAIS mentioned that the increase in the shipped cargo volume resulted from the relaxation of the coal export policy. Earlier in the beginning of the year, the Indonesian government had restricted coal export activities.
HAIS's upturn in its revenue had propelled the growth of net profit of up to 178% year-on-year (yoy) to IDR 45.1 billion in H1 2022. Said amount had even exceeded the consolidated net profit recorded in the fiscal year 2021 of IDR 34.96 billion.
"We sincerely thank and appreciate our users, employees, and shareholders for this achievement," Novian Fitriawan, Director of Finance and Administration of HAIS, stated in the company's official letter. (KR/ZH)