Radiant Utama Interinsco arranges a dividend distribution of IDR 4 per share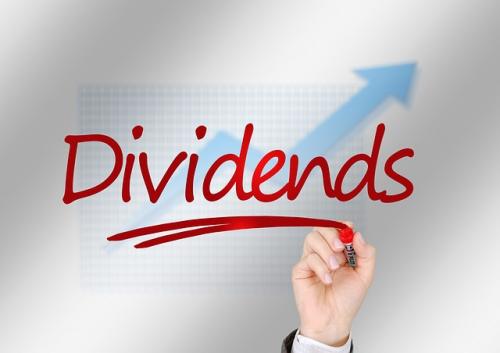 RUIS - PT. Radiant Utama Interinsco Tbk
Rp 258
JAKARTA. PT Radiant Utama Interinsco Tbk (RUIS), an oil and gas mining service company, will channel out cash dividends of IDR 4 per share or IDR 3.08 billion cumulatively.
Said plan resulted from the discussion during the Annual General Shareholders of RUIS held last week. The said meeting had the shareholders agree to allocate 16.8% of the net profit collected in the fiscal year 2021 as cash dividends.
The dividend will be eligible for the shareholders of RUIS whose names have entered the list by the recording date on August 8, 2022. The actual disbursement will follow on August 26, 2022.
Based on idnfinancials.com data, RUIS scored a net profit of IDR 18.33 billion in 2021. At the end of said fiscal year, the company also posted retained earnings of IDR 15.25 billion and total equity of IDR 484.31 billion.
Until March 31, 2022, approximately 27.53% of RUIS's shares are listed under Haiyanto, while PT Radiant Nusa Investama claims another 22.64%. OCBC Securities Pte Ltd also owns another 15.52%, leaving public investors with the remaining 34.31%. (KR/ZH)