Four focuses of Indonesia-South Korea cooperation in infrastructure development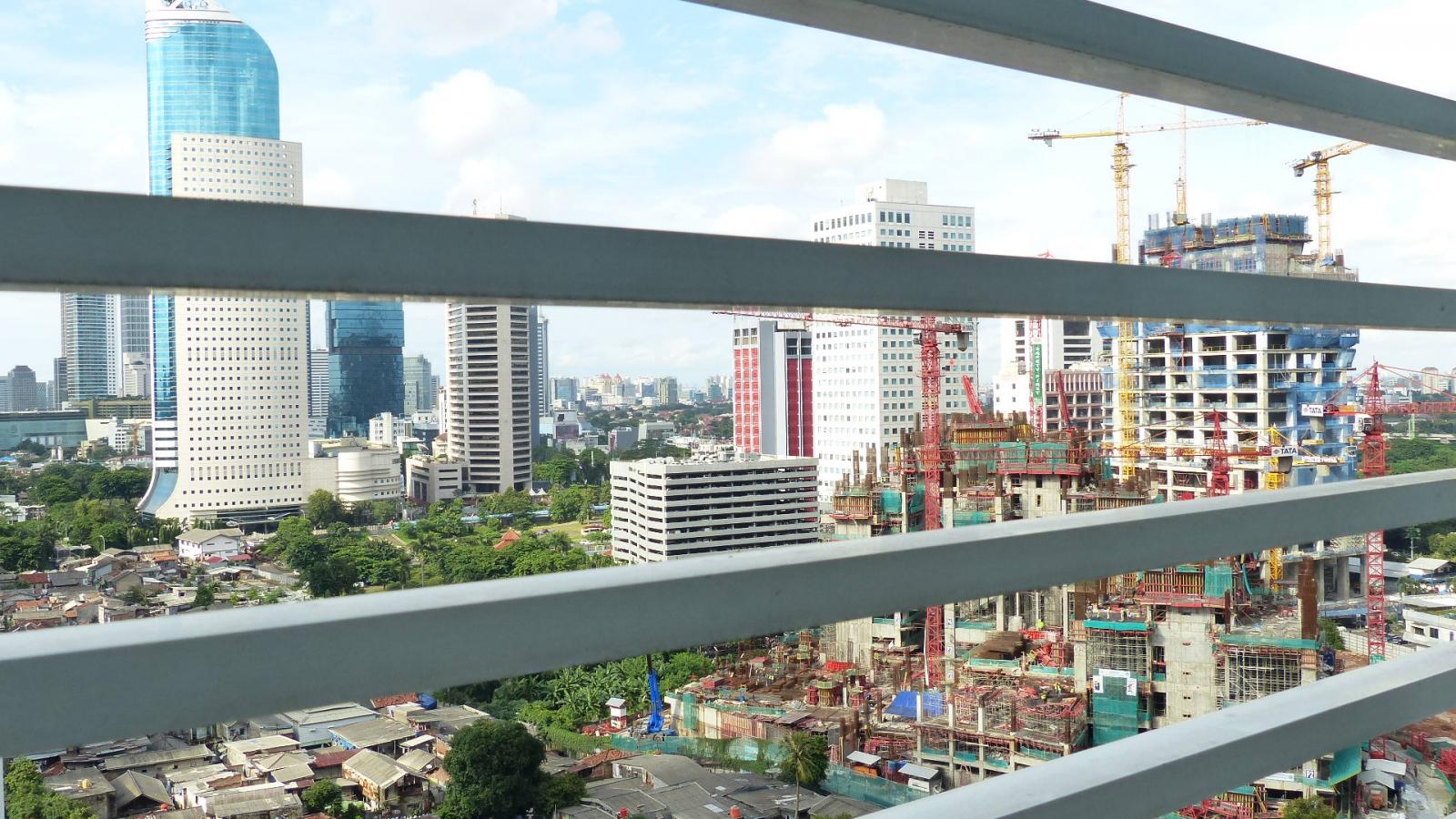 SEOUL - In a series of working visits by President Joko Widodo in South Korea, Minister of Public Works and Public Housing (PUPR) Basuki Hadimuljono made several working visits to several infrastructure development projects and smart city development.
"The Ministry of Public Works and Housing has collaborated with the South Korean Ministry of Environment and MOLIT since several years ago. Some of the forms of cooperation are the construction of the Karian Drinking Water Supply System (SPAM) in Banten for raw water supply in West Jakarta, including the construction of a water treatment plan and distribution network. Then a feasibility study is also being conducted for the Semarang Smart Water System," said Minister Basuki.
There are several collaborations that have been agreed upon by both parties. First, the South Korean Ministry of Environment will help through grants for the construction of a water purification installation with a capacity of 300 liters/second. The second collaboration that has been agreed is the construction of a wastewater treatment plant for IKN Nusantara.
"The third collaboration, we have also visited Busan Eco Delta Smart City and Smart Village in 2019, when the groundbreaking was also attended by President Joko Widodo," said Minister Basuki.
Finally, to connect IKN Nusantara with the City of Balikpapan, an immersion tunnel will be built in accordance with the concept of a forest city. (LM)