BSDE bagged IDR 4.7 trillion of marketing sales in H1 2022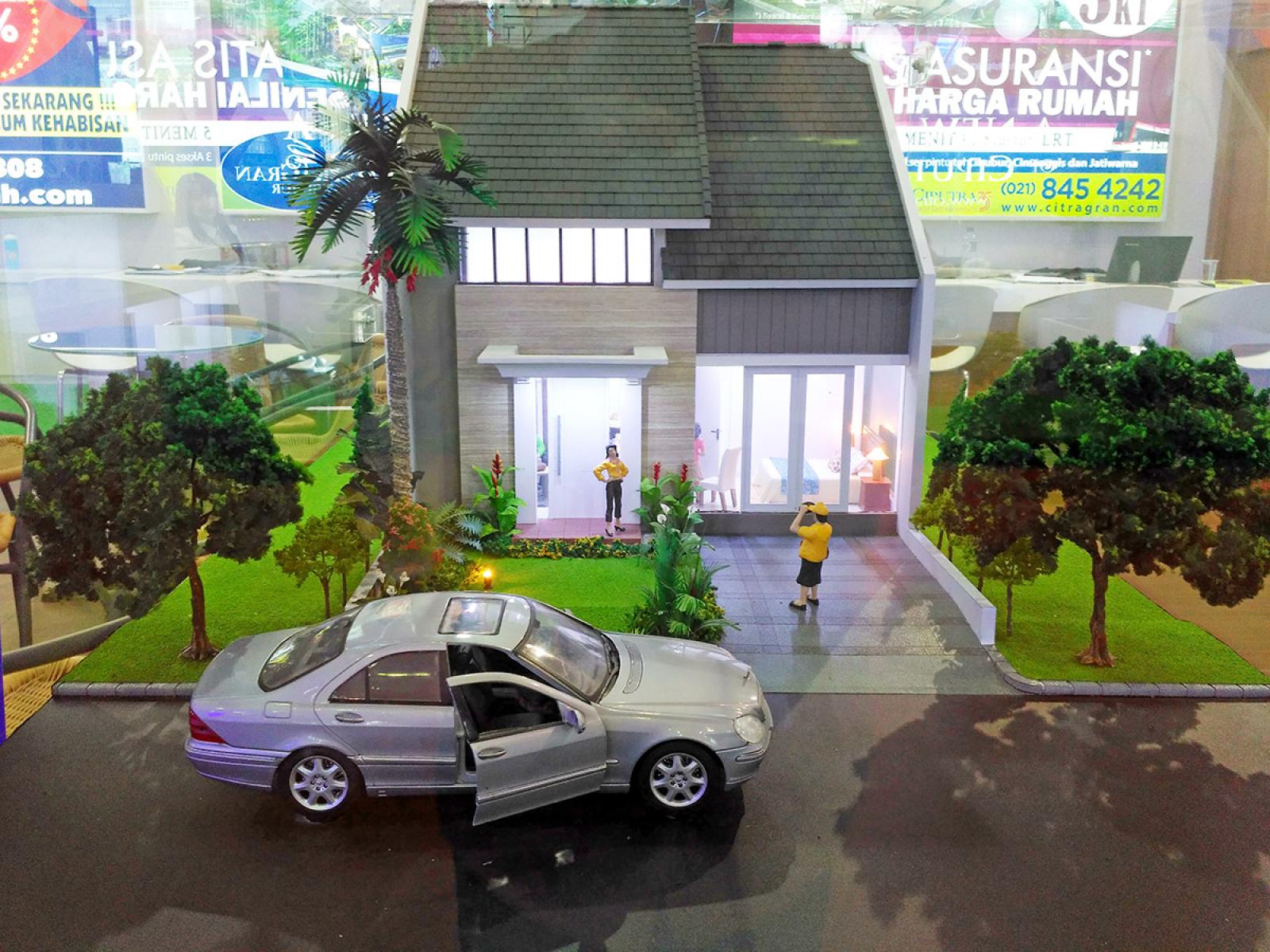 BSDE - PT. Bumi Serpong Damai Tbk
Rp 955
JAKARTA – PT Bumi Serpong Damai Tbk (BSDE) booked marketing sales worth IDR 4.7 trillion in the first half of 2022. Said amount has already covered 61% of the total marketing sales target set until the end of this year.
Hermawan Wijaya, Director of Bumi Serpong Damai, revealed that the biggest contributor is the residential products, which brought IDR 3 trilion. "Its contribution reached 64% of the total marketing sales in H1 2022," he further stated quoted Thursday (4/8).
The residential products in question are located in BSD City. They include The Blizfield, Myza (Breezy House), Vanya Park (Askara Nue), Tanakayu's Jiva and Svani, Kiyomi and Kanade of the Zora (from the landed houses segment), Laurel and Marigold of Nava Park (from the premium segment), and shophouses.
Next, commercial projects brought in IDR 1.4 trillion or 31% of the total marketing sales, generated from the commercial land plots of IDR 541 billion, apartment units of IDR 316 billion, and shophouses of IDR 570 billion.
"The marketing sales of our joint venture also covered the remaining 6% of the total marketing sales in H1 2022, equal to IDR 275 billion," Wijaya concluded. (LK/ZH)