Ultra Jaya Milk to disburse IDR 259.95 billion of dividends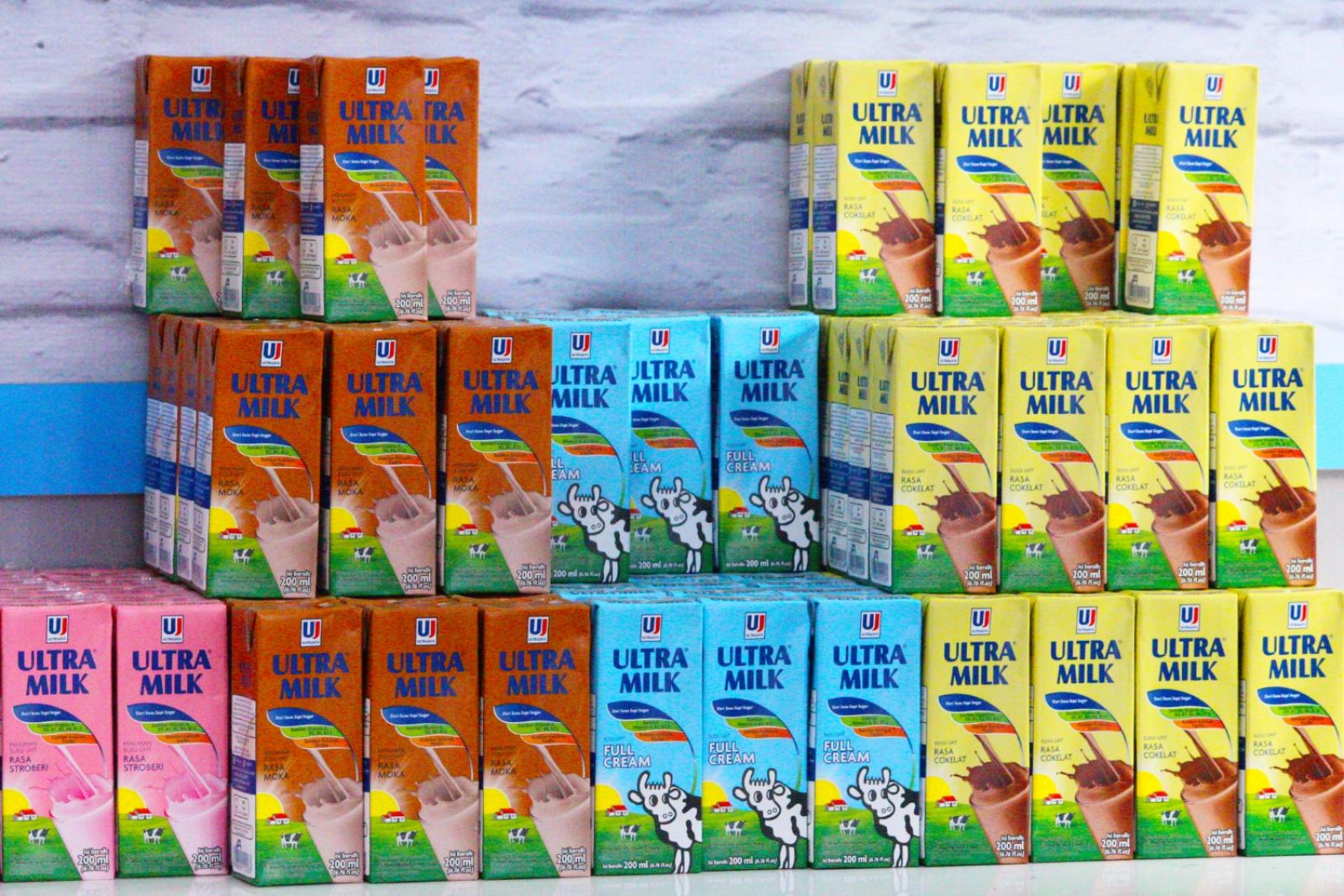 ULTJ - PT. Ultra Jaya Milk Industry & Trading Company Tbk
Rp 1.470
JAKARA. PT Ultra Jaya Milk Industry Tbk (ULTJ), one of the biggest UHT dairy manufacturer in Indonesia, will distribute cash dividends of IDR 25 per share or IDR 259.95 billion in total.
Eddi Kurniadi, Corporate Secretary of ULTJ, claimed that said plan follows the result of the Annual General Shareholders Meeting held earlier last week. In the meeting, ULTKJ's shareholders gave the green light regarding the plan of allocating 20.5% of the 2021 net profit gain as cash dividends.
The cash dividend will then be channelled to ULTJ's shareholders whose names have entered the official list by the recoding date on August 5, 2022. The actual disbursement will then follow no later than August 26, 2022.
According to idnfinancials.com data, ULTJ collected a net profit of IDR 1.27 trillion in the fiscal year 2021. The company also recorded retained earnings of IDR 6.16 trillion and total equity of IDR 5.14 trillion at the end of December 2021.
Approximately 44.52% of ULTJ's shares are currently under the control of Sabana Prawirawidjaja. Then, PT Prawirawidjaja Prakarsa owns another 21.40%, followed by Samudera Prawirawidjaja of 3.25%, Suhendra Prawirawidjaja of 0.95%, and public investors of 19.88%. (KR/ZH)