BDIA to gain 10.96% more in TBIG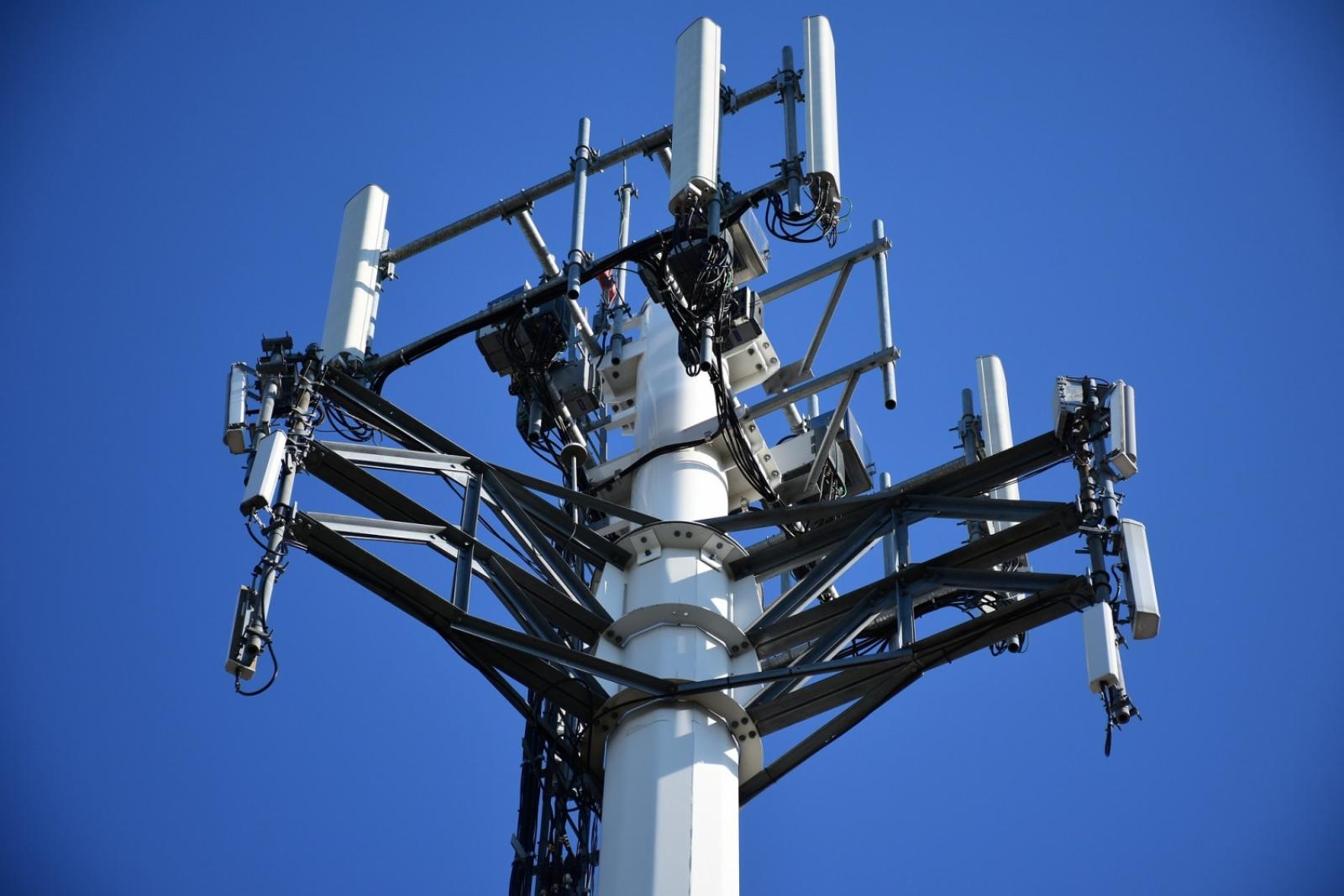 TBIG - PT. Tower Bersama Infrastructure Tbk
Rp 2.050
JAKARTA – The stock portion of Bersama Digital Infrastructure Asia Pte Ltd (BDIA) in PT Tower Bersama Infrastructure Tbk (TBIG) increases 10.96% following the completion of the tender offer yesterday (3/8).
In the information disclosure quoted Friday (5/8), Helmy Yusman Santoso, Director of Tower Bersama Infrastructure, confirmed that BDIA's portion has gone up to 73.34% ot 16,617,514,923 shares from 62.38% or 14,132,178,048 shares prior to this corporate action.
With this increase, BDIA cements its position as the controlling shareholder in said telecommunication tower provider.
On the same day, some of TBIG's shareholders, via BDIA, reportedly boosted their portions. MAIF3 Investments Indonesia Pte Ltd bought another 5.75%, bringing its portion from 6.52% to 12.27%. Likewise, Public Pension Investment Board and Infras PSP Credit Inc also secured another 4.86% each, now owning 10.38% each from the initial 5.52% they respectively had. (LK/ZH)