Galva Technologies scored 58.92% higher revenue in H1 2022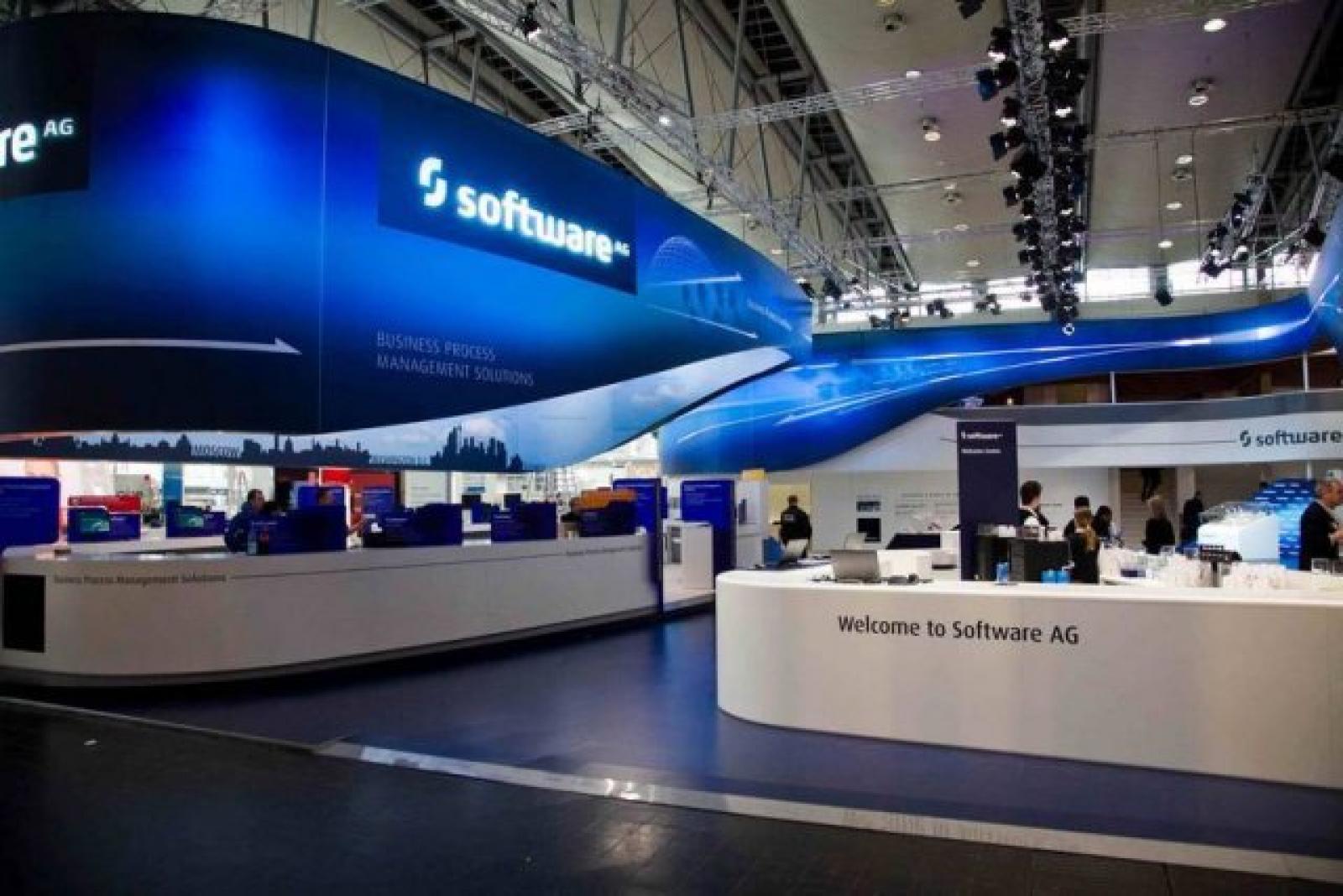 GLVA - PT. Galva Technologies Tbk
Rp 800
JAKARTA – The revenue of PT Galva Technologies Tbk (GLVA) rose 58.92% in the first half of 2022 compared to the same period last year. This massive upturn was supported by the information and technology (IT) distribution segment.
In its H1 2022 Financial Statement, Oki Widjaja, President Director of Galva Technologies, revealed that sales proliferated to IDR 1 trillion from IDR 650.13 billion in H1 2021. The contribution was dominated by the IT distribution segment of IDRR 679.31 billion, followed by the business solution segment of IDR 281.17 billion and the document solution segment of IDR 47.68 billion.
PT Acer Indonesia, the distributor of PC and laptop, also brought in sales of IDR 657.72 billion, which was double the 2021 gains of IDR 307.56 billion.
The gross profit reportedly climbed from IDR 81.58 billion to IDR 87.19 billion in H1 2022. Its operating profit also skyrocketed from IDR 18.33 billion to IDR 65.64 billion, as did its net profit by 169.80% from IDR 9.65 billion to IDR 26.04 billion. (LK/ZH)