Hetzer Medical seeks IDR 39.06 billion in IPO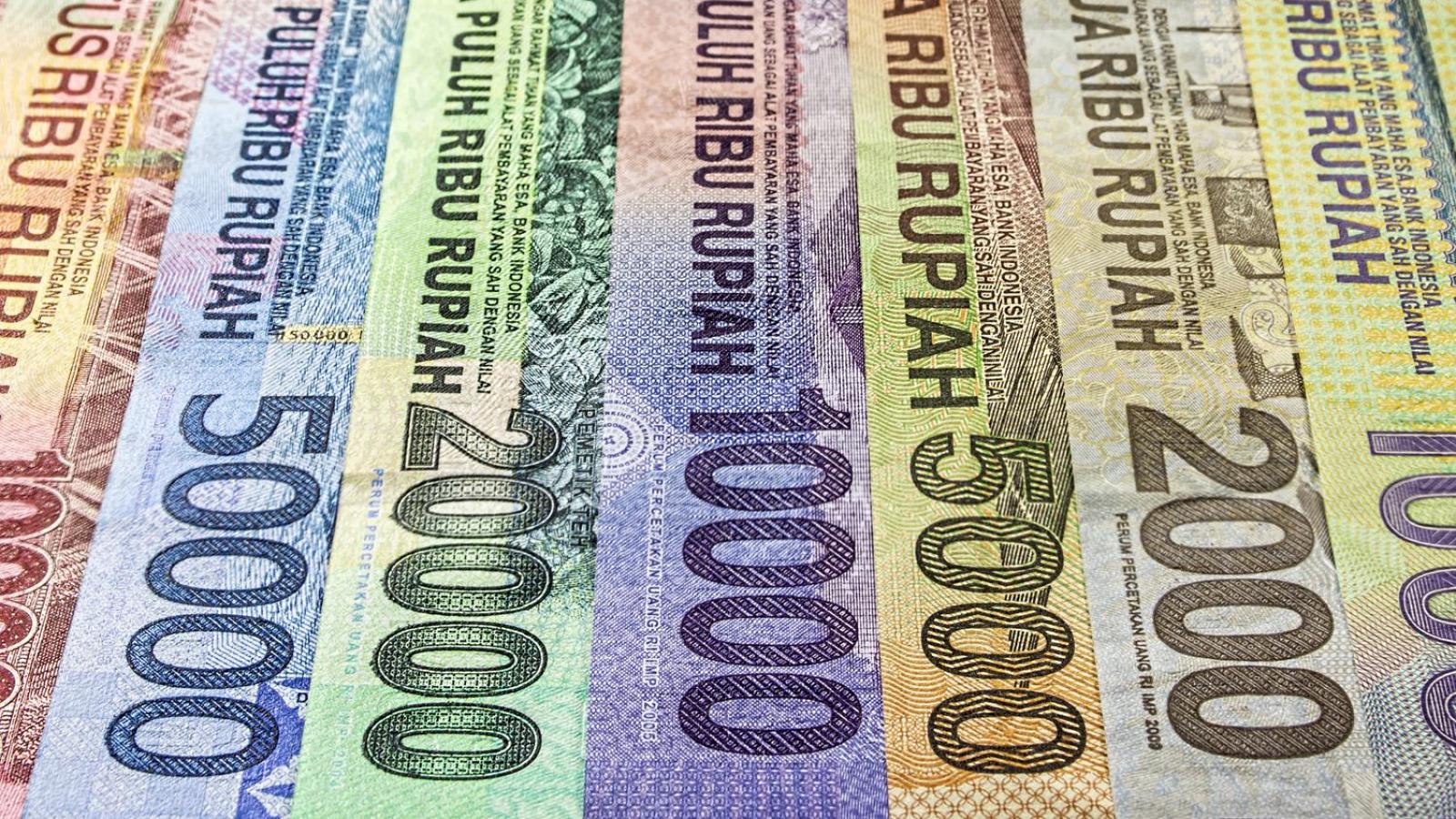 MEDS - PT. Hetzer Medical Indonesia Tbk
Rp 210
JAKARTA. PT Hetzer Medical Indonesia Tbk (MEDS), a medical device manufacturer, will attempt to raise fresh funds of IDR 39.06 billion at most during its initial public offering (IPO).
MEDS has set the offering price in its IPO to IDR 125 per share, which is right at the lower limit of the price estimated in the bookbuilding phase. Originally, the company set the range of the offering price from IDR 125 to IDR 175 per share.
For the record, the number of shares MEDS offers in its debut will amount to 312.5 million units, which is equivalent to 20% of its entire issued and paid-up capital of the company post-IPO. Each share has a face value of IDR 20.
The public offering period of MEDS will last until August 8, 2022. The allotment of shares is scheduled to fall on the same day, followed by the distribution of shares on August 9, 2022, and the listing on Indonesia Stock Exchange (IDX) on August 10, 2022.
As mentioned in the IPO prospectus, MEDS plans to allocate 8.56% of the proceeds to renovate its warehouse and turn it into a factory. Then, another 4.44% will be spent on purchasing manufacturing machine for duckbill masks, leaving 11.11% for acquiring production machine for new variant of masks, 2.82% for buying auxiliary production tools, and the remaining 73.07% for its working capital. (KR/ZH)