Sales surge boosted Ace Oldfields' net profit by 54%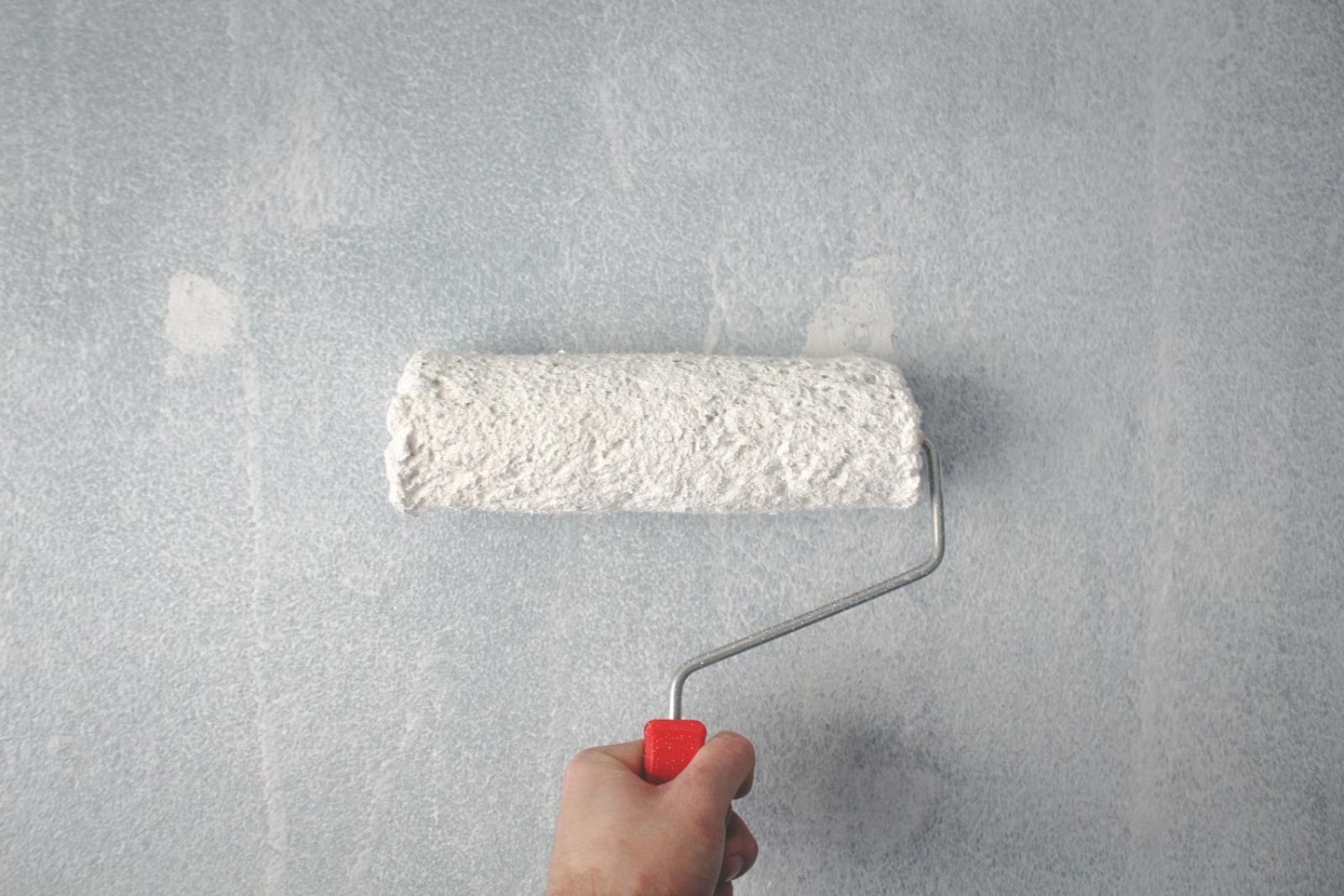 KUAS - PT. Ace Oldfields Tbk
Rp 59
JAKARTA. PT Ace Oldfields Tbk (KUAS), a paint brush manufacturer that was recently listed on Indonesia Stock Exchange (IDX) last year, collected a net profit of IDR 1.39 billion in the first half of 2022.
The net profit of KUAS in H1 2022 was 54% higher than the gains recorded in the same period last year. In H1 2021, its net profit was stuck at IDR 903.6 million.
Based on the recently issued financial statement, the net profit growth of KUAS in H1 2022 was a result of its sales that reached IDR 65.23 billion at the end of the first half of 2022. All in all, its sales grew 15.5% year-on-year (yoy).
The sales of KUAS's products still relied on the domestic market, dominating the revenue by 88% or IDR 57.42 billion of the total sales in H1 2022. The remaining 12% or IDR 8.11 billion came from export.
Sales in Java and Bali brought in IDR 40.08 billion to the total sales of KUAS in H1 2022. Then, Sumatra followed with IDR 10.02 billion worth of contribution. Kalimantan generated sales of IDR 4.58 billion, exceeding Sulawesi's number of IDR 2.14 billion and Papua of IDR 592.6 million.
Internationally, Australia and New Zealand as export destinations contributed sales of IDR 4.97 billion in H1 2022. Then, sales to Asia-Pacific areas reportedly reached IDR 2.81 billion, while exporting to the United States generated IDR 331.17 million in return.
Until June 30, 2022, KUAS's assets reportedly clocked up to IDR 278.72 billion, while its total equity arrived at IDR 140.11 billion. (KR/ZH)