Consumer optimism remains strong in July 2022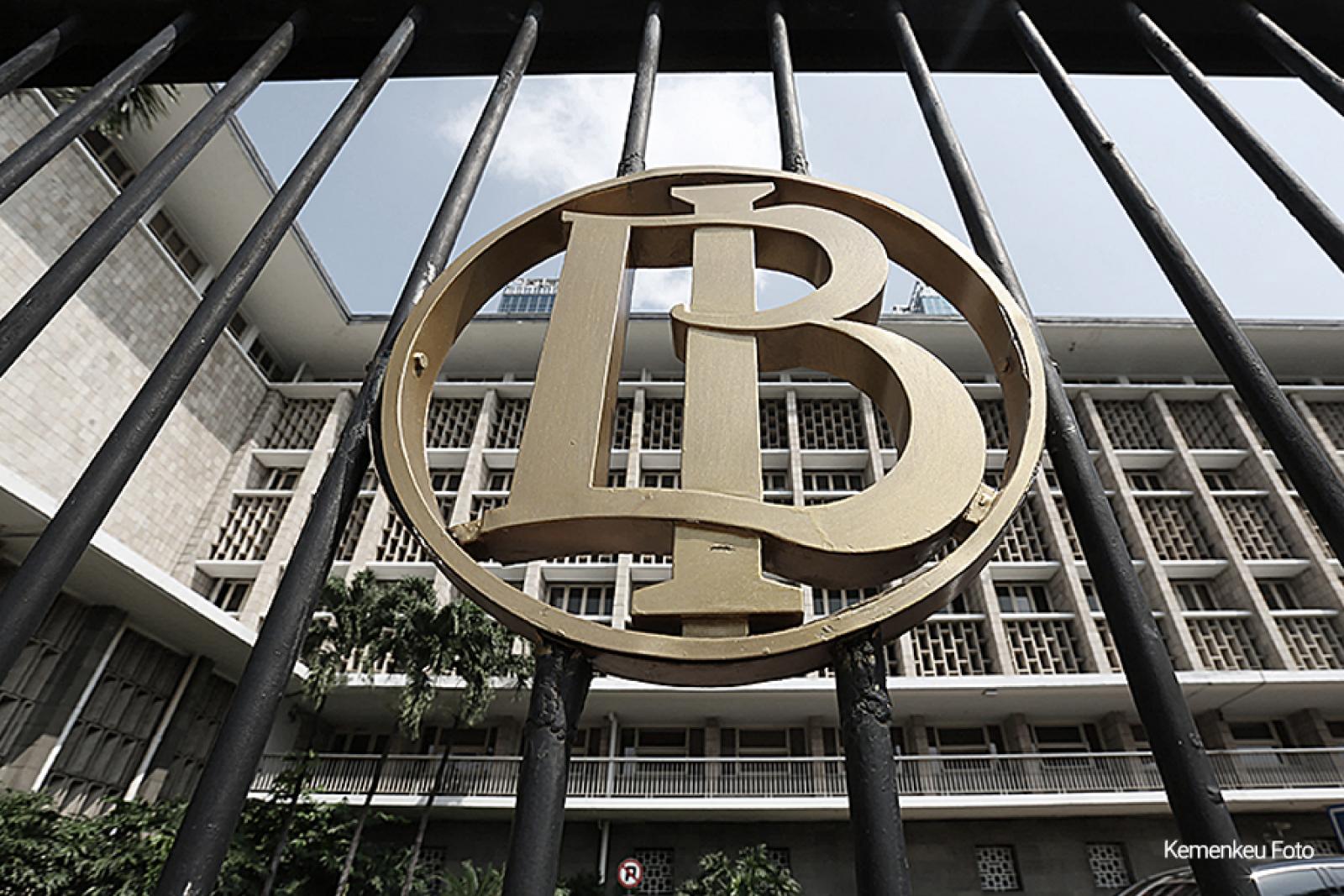 JAKARTA - The Bank Indonesia Consumer Survey indicates that consumer optimism for economic conditions in July 2022 is maintained.
This is reflected in the July 2022 Consumer Confidence Index (IKK) of 123.2, remaining in the optimistic zone (index > 100) although not as high as the index in the previous month of 128.2.
Consumer optimism in July 2022 that was maintained was supported by strong expectations of future economic conditions, especially expectations of income.
Consumers also perceive that the current economic condition remains good, although slightly down from the previous month's performance. (LM)