Jhonlin Agro sets the capex budget to IDR 77.04 billion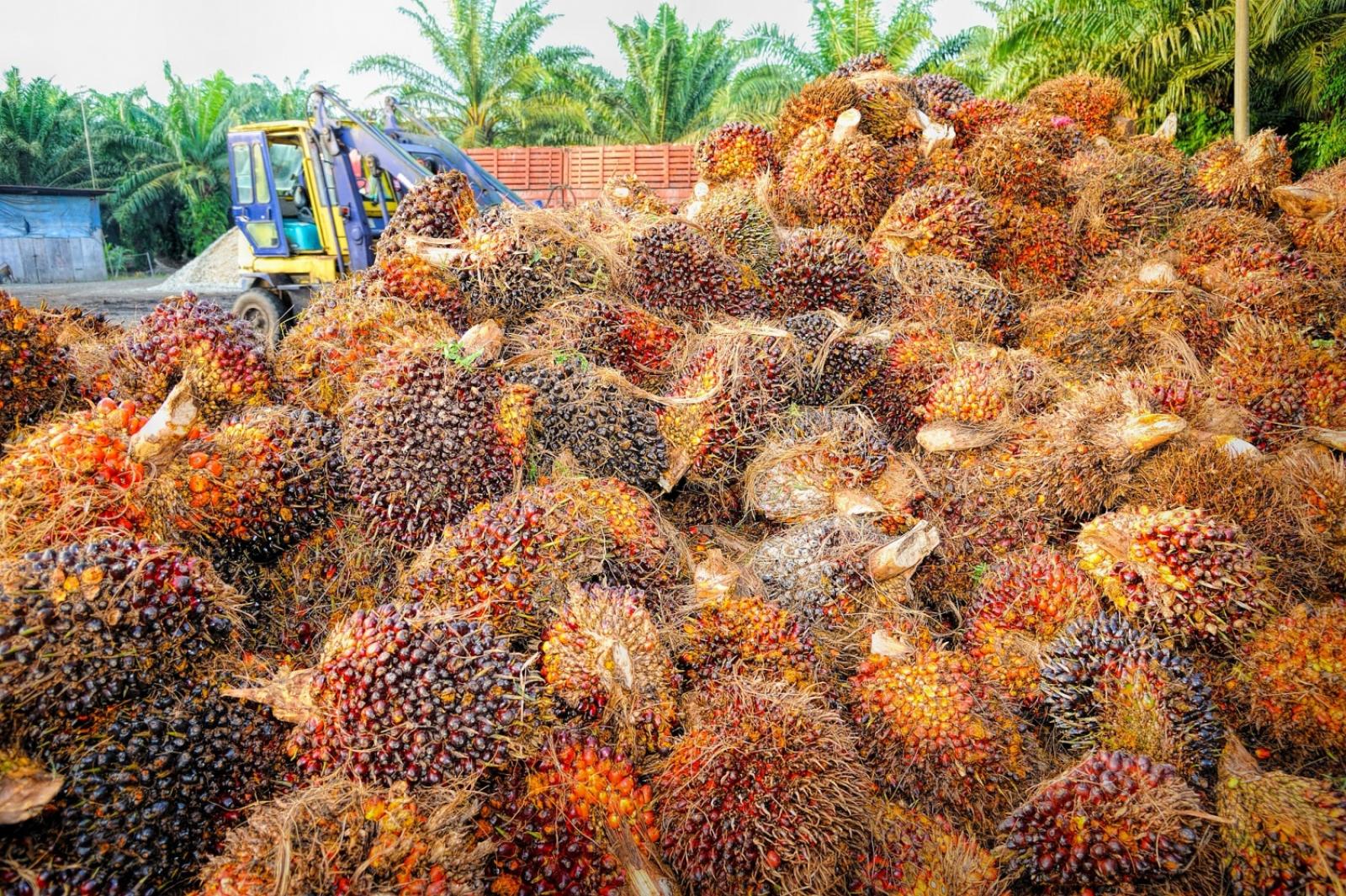 JARR - PT. Jhonlin Agro Raya Tbk
Rp 242
JAKARTA – PT Jhonlin Agro Raya Tbk (JARR) allocates approximately IDR 77.04 billion for this year's capital expenditure. The money will be sourced out of the proceeds gained during the initial public offering (IPO), which amounts to IDR 366.88 billion.
In the short prospectus quoted Tuesday (9/8), the capital expenditure will be used to build cooking and palm oil manufacturing plants. The contractor assigned for said projects are PT Wiyaya Karya Rekayasa Konstruksi and Palmiteco Engineering Sdn Bhd, as well as PT CB Polaindo, respectively.
The cooking oil refinery plant will have a capacity of 250 tons per day (TPD). Its construction has been started since July 2021, taking up investment worth IDR 104.50 billion. Meanwhile, the palm oil refinery plant will have a capacity of 2x30 tons of fresh fruit bunches per hour. The amount of investment placed in this facility reached USD 9.41 million and IDR 59.37 billion. The construction was supposed to kick off in January 2022.
In addition to this establishment, the company plans to utilise another 79% of IPO proceeds to purchase raw materials and crude palm oil (CPO).
JARR is known to have issued 1,222,950,000 shares of IDR 300 each last week, from July 29 to August 2, 2022. (LK/ZH)