Lippo Cikarang hit 44% of the 2022 marketing sales target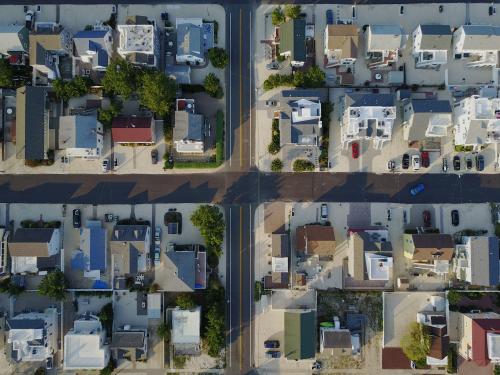 LPCK - PT. Lippo Cikarang Tbk
Rp 1.150
JAKARTA. PT Lippo Cikarang Tbk (LPCK) recorded marketing sales of IDR 641 billion at the end of the first half of 2022, which was approximately 44% of the target by the year-end.
According to its official release, LPCK sets the marketing sales to reach IDR 1.45 trillion this year. Specifically, IDR 25 billion is predicted to come from landed house segment, while Waterfront Estates segment is expected to return IDR 700 billion, followed by commercial areas of IDR 75 billion and industrial areas of IDR 650 billion.
However, the marketing sales realisation reported in June 2022 had yet to cover half of the yearly target. The realisation of marketing sales of landed houses amounted to IDR 45 billion, while the marketing sales of Waterfront Estates arrives at IDR 361 billion. Then, the Orange County generated IDR 20 billion, followed by commercial areas of IDR 66 billion and industrial areas of IDR 149 billion.
"We hope to continue building the momentum in the second half of 2022 in order to reach the 2022 target," Rudy Halim, CEO of LPCK, added.
The marketing sales of LPCK in H1 2022 were equal to 83.8% of the company's total revenue, which amounted to IDR 765 billion. Compared to the same period last year, the company's revenue climbed 19%.
Despite the revenue growth, LPCK only scored IDR 222.53 billion in net profit in H1 2022, which was 9.6% lower than the number reported in the same period in 2021. (KR/ZH)