Medco Energi Internasional to pay dividend of IDR 20.87 per share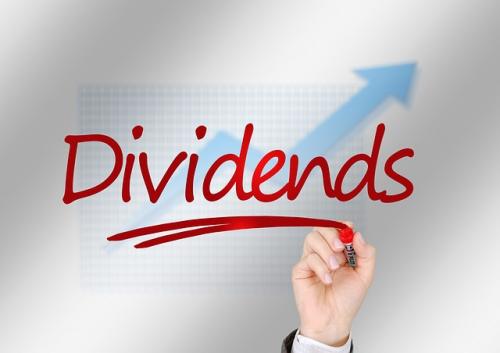 MEDC - PT. Medco Energi Internasional Tbk
Rp 930
JAKARTA. PT Medco Energi Internasional Tbk (MEDC) will distribute cash dividend of USD 35 million or USD 0.0014 per share, which will be taken out of its 2021 net profit.
Said plan came out from the Annual General Shareholders Meeting of MEDC held earlier last month. The meeting called for the allocation of 74.4% of the 2021 net profit as cash dividend.
Based on the official announcement of the Indonesian Central Securities Depository, MEDC's cash dividend will be using Bank Indonesia's mid-rate dated August 8, 2022, for its conversion, which arrived at IDR 14,904 per USD. "The cash dividend will be distributed in rupiah, equivalent to IDR 20.8656 per share," the institution further explained.
The cash dividend of MEDC will be channelled out to its official shareholders who have been listed by the recording date on August 8, 2022. Then, the actual cash dividend disbursement will take place on August 26, 2022.
In 2021, MEDC scored a net profit of USD 47.02 million. At the end of the same year, the company posted unrestricted retained earnings of USD 12.02 million and total equity of USD 1.23 billion. (KR/ZH)