OJK strengthens governance by synergizing with BPK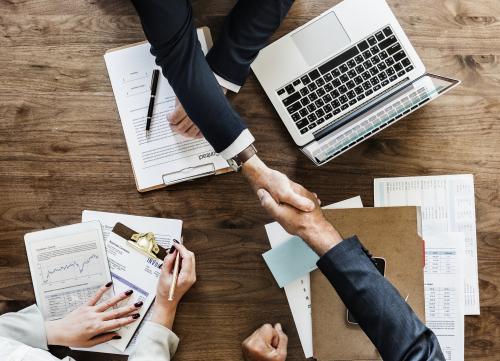 JAKARTA - Members of the OJK Board of Commissioners (ADK) held a meeting with the leader of the Audit Board of Republic of Indonesia (BPK) at the BPK Office Building, Jakarta. During the visit, the OJK ADK was received by the Chairman of BPK Isma Yatun and Member II of BPK Daniel Lumban Tobing and his staff discussed synergies to improve governance, transparency and accountability at OJK.
Chairman of the OJK Board of Commissioners Mahendra Siregar, in his statement after the meeting, conveyed the importance of OJK as a supervisory authority for the financial services sector to continue to improve good governance, transparency and accountability.
"Because with that provision, OJK also has the legitimacy to continue to support improvements in governance and overall financial system integrity, which is really needed in increasingly challenging conditions," said Mahendra.
In the meeting, Mahendra conveyed things that were the priority of OJK going forward, including strengthening cooperation as well as collaboration and synergy with BPK. Mahendra also conveyed the OJK's commitment to follow up on all recommendations on the results of the BPK audit report.
OJK will continue to improve synergy and cooperation with Ministries/Agencies in order to carry out its duties to maintain stability in the financial services sector and protect consumers. (LM)