The third rights issue of Bank Bisnis is on its way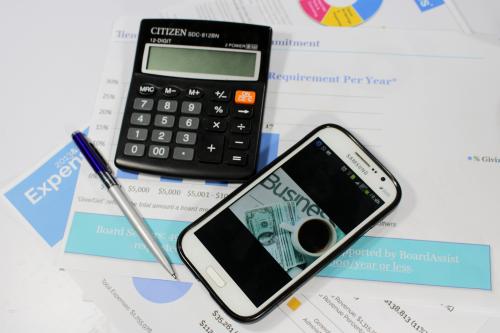 BBSI - PT. Bank Bisnis Internasional Tbk
Rp 4.370
JAKARTA – PT Bank Bisnis Internasional Tbk (BBSI) plans to offer 465,082,165 shares in the third phase of rights issue. This plan will be further discussed during the upcoming Extraordinary General Shareholders Meeting on September 12, 2022.
Teni Meranti, Corporate Secretary of Bank Bisnis Internasional, explained that this corporate action is intended to fulfil the minimum core capital of IDR 3 trillion by the end of this year. "The rights issue proceeds, minus the emission fee, will be entirely channelled as the users' credits, which will be gradually disbursed," she continued in the information disclosure quoted Wednesday (10/8).
According to Meranti, the number of shares issued is equal to 14.05% of the paid-up capital of the company during the rights issue.
Until July 2022, BBSI's shares reportedly amounted to 3,307,250,973 units. PT FInaccel Teknologi controlled 75% of them, followed by PT Sun Antarnusa of 4.17%, the public of 11.66%, Sundjono Suriadi of 4.91%, and PT Sun Land Investama of 4.26%.
During the second rights issue, BBSI was known to have offered 280,721,568 shares for IDR 3,510 each. The company intended to gain IDR 985.33 billion worth of additional fresh funds in said corporate action. (LK/ZH)