Murni Sadar got another facility from Bank BCA of IDR 119 billion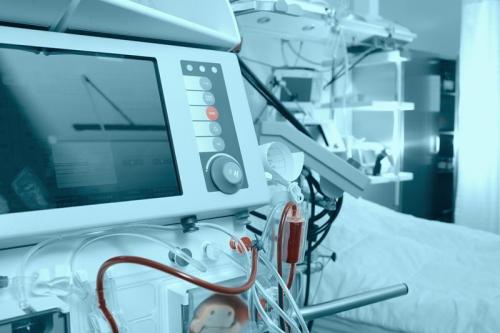 MTMH - PT. Murni Sadar Tbk
Rp 2.020
JAKARTA. PT Murni Sadar Tbk (MTMH), the owner of Murni Teguh hospital chain, announces the procurement of the additional credit facility worth IDR worth IDR 119 billion from PT Bank Central Asia Tbk (BBCA).
This additional credit facility is the 20th amendment of the credit agreement signed by MTMH and BBCA on December 23, 2021. With this latest modification, the company is granted another credit facility in the form of investment credit 2.
Said type of facility, which is recently given to MTMH, has a tenor of seven years. Then, the interest rate set by BBCA for this facility is 8.75% per annum (floating).
Anton Sudjarot, Corporate Secretary of MTMH, claimed that said credit facility is guaranteed with all existing collaterals, plus land/building assets in the form of Pejaten Indah Apartment. "The purpose of this credit facility is to fund the acquisition of PT Setia Utama Realty (Pejaten Indah Apartement)," he explained in the information disclosure in Indonesia Stock Exchange (IDX).
After this acquisition, Sudjarot revealed that the Pejaten Indah Apartment will be turned into one of the hospitals. "Therefore, it will be added to the Murni Teguh Hospitals network," he planned. (KR/ZH)