Paxel raises US$23 million in series C funding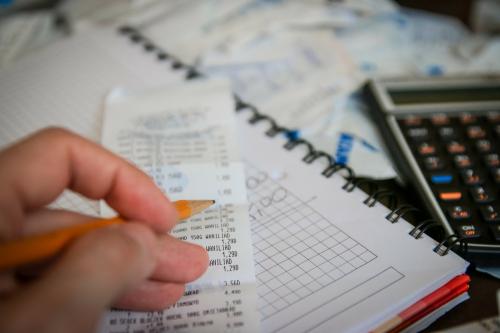 JAKARTA - Paxel has successfully secured series C funding of US$23 million which will be closed in June 2022.
Investors in this fourth round of funding consist of PT Astra Digital Internasional (ADI), a subsidiary of PT Astra Internasional Tbk (ASII), Central Capital Ventures (BCA), MDI Ventures (Telkom), SIG, Endeavor Catalyst, FJ Labs and PT Amsaka Investama Prosperous.
"This investment in digital business is in line with Astra's steps to accelerate digital transformation and provide innovative products and services to the community. Paxel is a technology-based logistics start-up that supports MSMEs. This collaboration is expected to be one of the efforts to optimize the potential of Indonesia's digital economy," said Djony Bunarto, President Director of Astra, quoting Kontan.
Through this series C funding, Paxel plans to expand its operational area outside Java and strengthen the last mile cold chain and fulfillment cold chain to serve BC2 and B2B. In addition, Paxel will also strengthen human resources and technology to achieve sustainable growth. (LM)