BUMI to issue more series C shares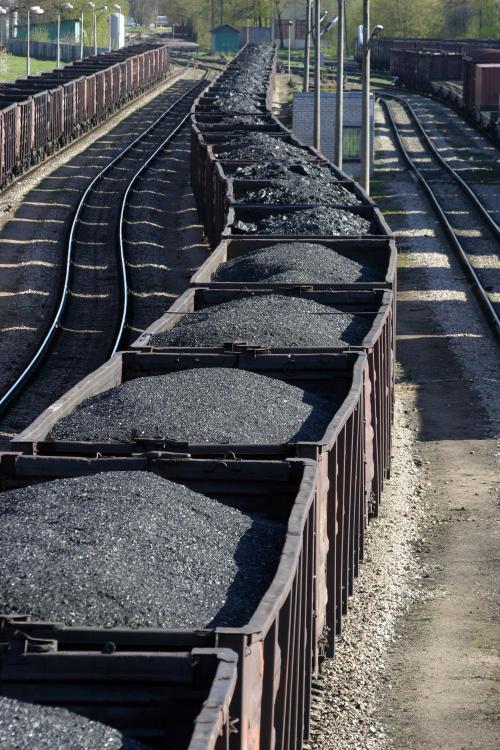 BUMI - PT. Bumi Resources Tbk
Rp 142
JAKARTA – PT Bumi Resources Tbk (BUMI) will issue 5,101,889,506 units of series C shares in a private placement scheduled for next week on August 19, 2022. The participants in this corporate action is the owners of mandatory convertible bonds.
Dileep Srivastava, Corporate Secretary of BUMI, revealed that the stock price in the private placement is set to IDR 80 each, the same price as the price of convertible bonds. "The exercised price in the private placement has been arranged according to the trustee agreement and the regulations stated by law," he explained in the information disclosure quoted Friday (12/8).
According to Srivastava, the number of issued and paid-up capital prior to convertible bonds issuance clocked up to 134,933,847,727 shares, comprising 20,773,400,000 units of series A shares, 53,501,346,007 units of series B shares, and 60,659,101,720 units of series C shares.
After the issuance of convertible bonds, its issued and paid-up capital will rise to 140,035,737,233 shares, accumulated from 20,773,400,000 series A shares, 53,501,346,007 series B shares, and 65,760,991,226 series C shares. (LK/ZH)