Securing approval, XL Axiata gears up for its rights issue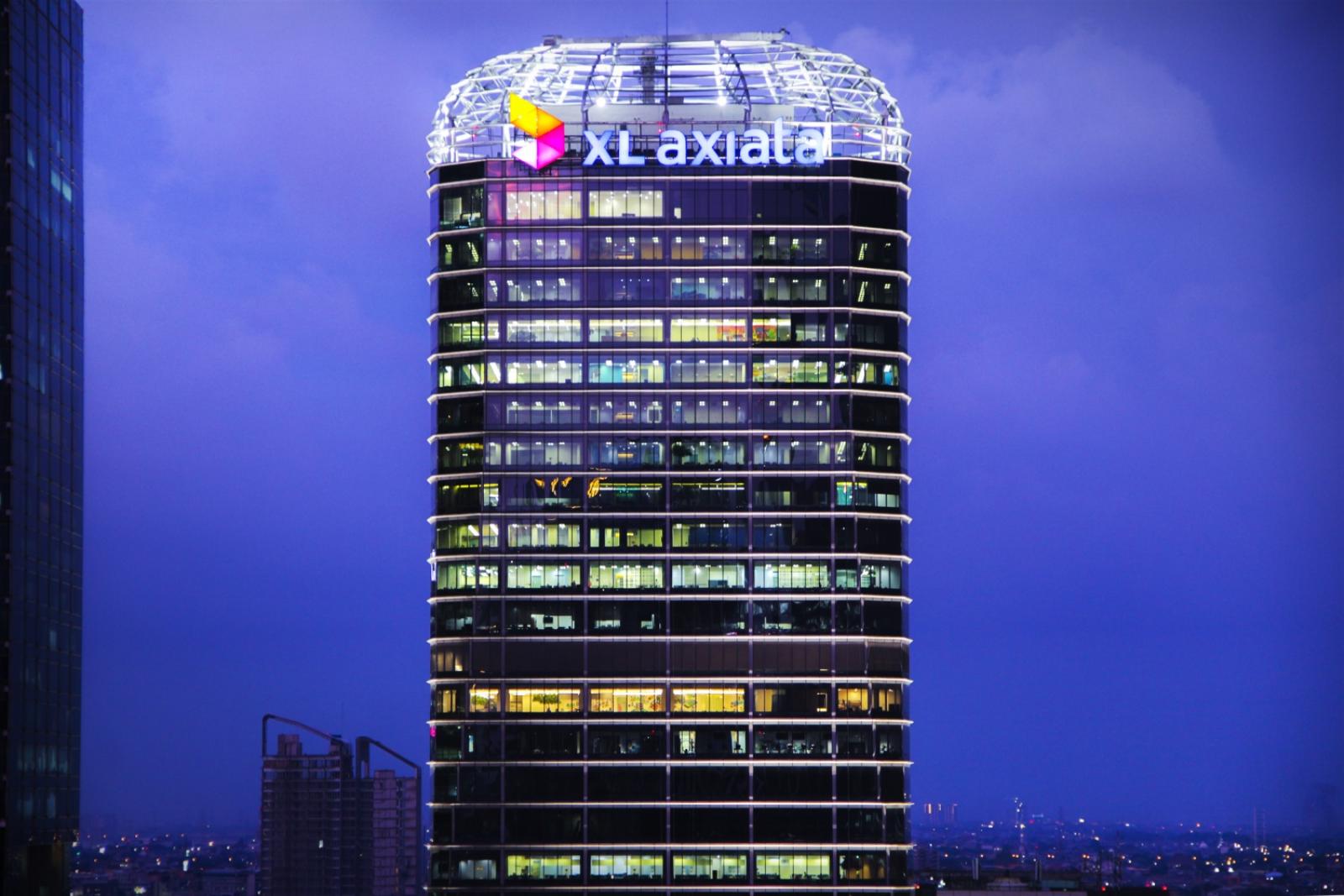 JAKARTA. PT XL Axiata Tbk (EXCL) has obtained required approval during the Extraordinary General Shareholders Meeting regarding the plan of the capital increase with preemptive rights, also known as rights issue.
The number of shares offered in the rights issue is 2.75 billion units, each of which is worth IDR 100.
The rights issue by EXCL will take place no later than a year after gaining approval for this corporate action plan in the Extraordinary General Shareholders Meeting last Wednesday (10/8). However, the management of EXCL will register the rights issue to the Financial Services Authority (OJK) first.
For the record, the number of shares issues by EXCL in this rights issue is equivalent to 20.49% of its entire issued and paid-up capital. The ownership percentage of old shareholders might be diluted by up to 20.49% should they refuse to exercise their rights in forthcoming corporate action.
On yesterday's (11/8) trading session, EXCL's stock price was closed at IDR 2,750 each. Now, assuming that EXCL will use the same price for the rights issue offering price, the company will end up with IDR 7.56 trillion of fresh funds in return. (KR/ZH)