APAC Investment to earn a shareholder spot in Era Graharealty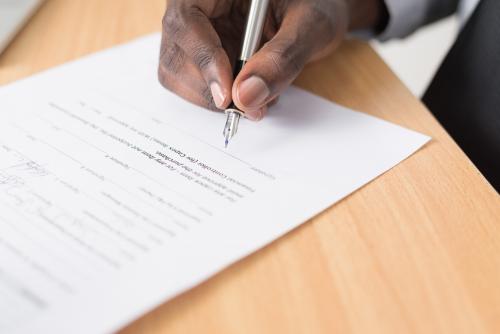 IPAC - PT. Era Graharealty Tbk
Rp 130
JAKARTA. PT Era Graharealty Tbk (IPAC) names its new controlling shareholder, APAC Investment 2 Pte Ltd, which replaces PT Realti Indo Mandiri (RIM).
The change in the controlling shareholder status takes place after APAC signed the sale and purchase agreement of 757,394,700 shares initially belonged to RIM. The transaction used the price level of IDR 122 per share, rounding up to IDR 92.40 billion.
"The purchase was made through the trading mechanism implemented in the negotitation market in Indonesia Stock Exchange (IDX)," Darmadi Darmawangsa, President Director of IPAC, further revealed.
After the transfer of shares is concluded, APAC will conduct a mandatory tender offer. "The more detailed information regarding the mandatory tender offer will be announced to the public as dictated by the Financial Service Authority Regulation No.9/2018," Darmawangsa planned.
According to idnfinancials.com data, RIM had been the one that controls 79.74% of IPAC's shares until June 30, 2022. Another 0.26% belongs to PT Realti Jaya Abadi, while UOB Kay Hian Pte Ltd has another 5.24%, and the public shares the remaining 14.767%. (KR/ZH)