BALI failed to meet Bonds I target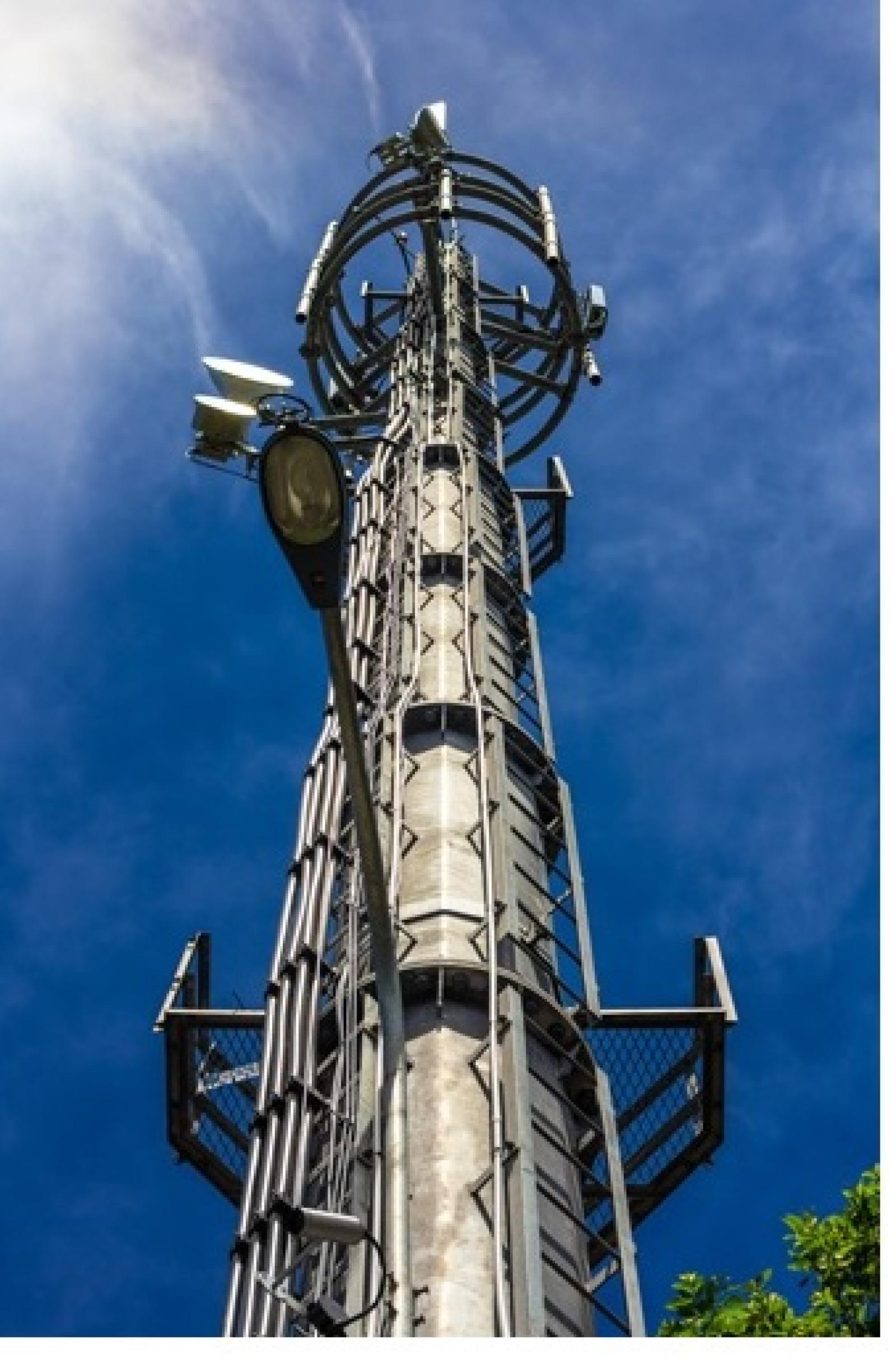 BALI - PT. Bali Towerindo Sentra Tbk
Rp 780
JAKARTA – PT Bali Towerindo Sentra Tbk (BALI) realised IDR 554 billion from the issuance of Shelf-Registration Bonds I Year 2022, arriving below the target of IDR 1.6 trillion.
"The collected funds fail to meet the target as the company opts for other funding sources," Lily Hidayat, Vice President Director of BALI, clarified in the information disclosure quoted Monday (15/8).
According to Hidayat, the alternative source of funding in question is facilities from banks and non-bank financial institutions as they are deemed more affordable and effective during this ongoing pandemic.
The public offering of the Shelf-Registration Bonds I ended on June 17, 2022. The total of unmet proceed target was approximately IDR 1.04 trillion. (LK/ZH)