Paying bonds, Sewatama to ready IDR 233.70 billion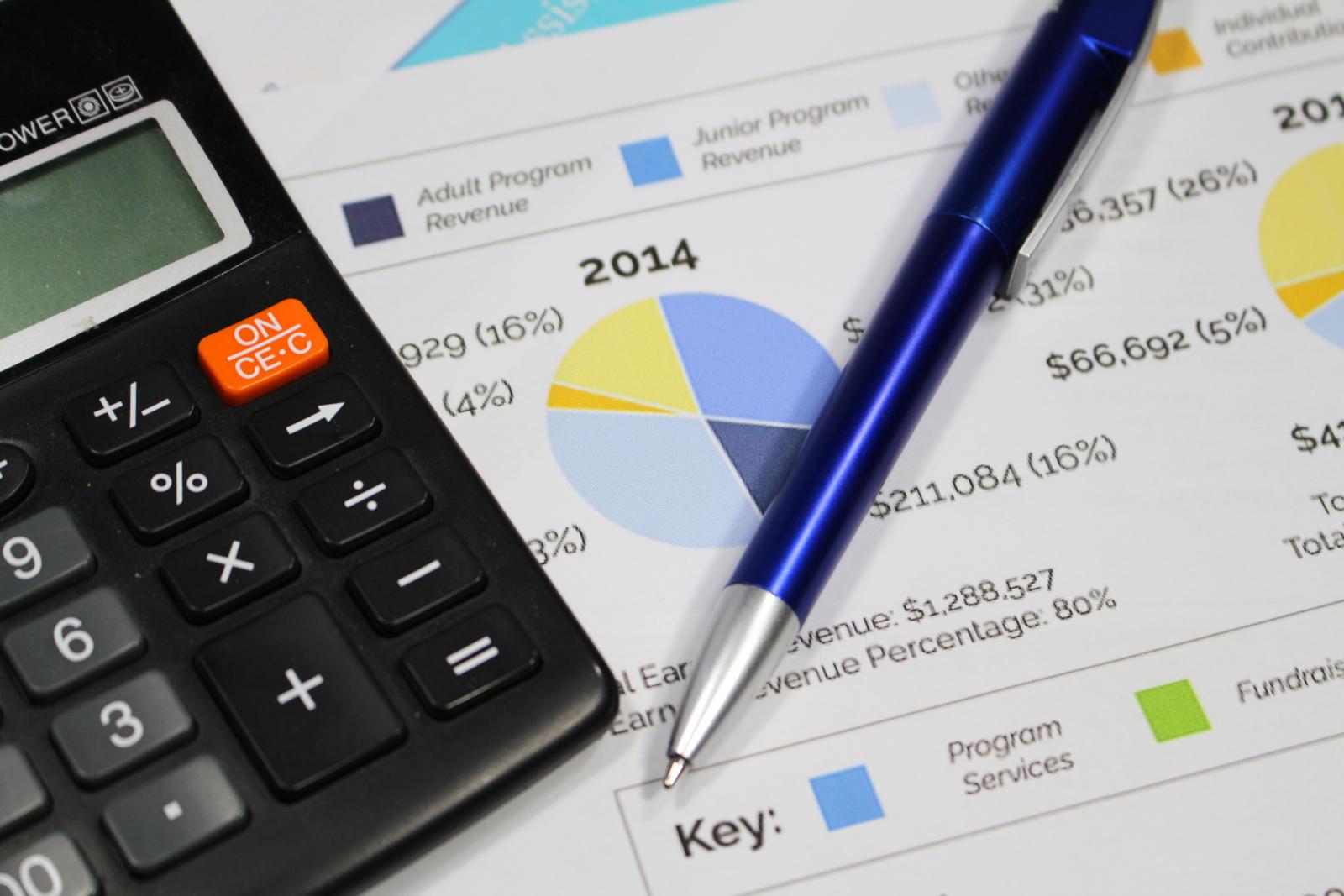 JAKARTA – PT Sumberdaya Sewatama allocates IDR 233.70 billion to pay back the principal and interest of Series B of its Bonds I Year 2021 next week, from August 22 to 23, 2022.
"The General Bondholders Meeting on July 28, 2022, agreed upon the plan of paying these bonds through a buyback," Rengga Tumenggung, Corporate Secretary of Sumberdaya Sewatama, confirmed in the information disclosure quoted Tuesday (16/8).
The amount of money prepared for this bond repayment is split into the principal of bonds of IDR 231.96 billion and the current interest of bonds, until August 30, 2022, of IDR 1.74 billion.
"The bondholders will receive 45% of the principal, plus its interest. It has been calculated proportionately from the payment due date to the end of this month. There is also the payment-in-kind (PIK) to follow," Tumenggung further mentioned. (LK/ZH)