Today's SUN auction brings in IDR 72.15 trillion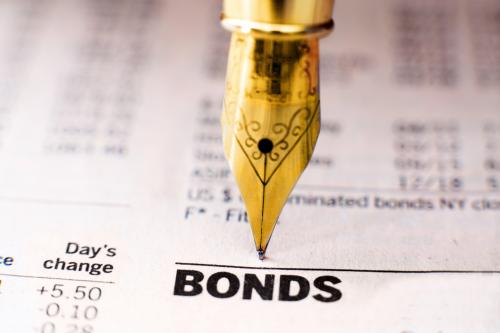 JAKARTA. The amount of incoming bids submitted in the today's (16/8) auction of Government Securities (lit. Surat Utang Negara/SUN) reaches IDR 72.15 trillion, 3.8 times the indicative target initially set by the government.
Out of seven series of SUN auctioned off today, FR0096 attracts the most bids, amounting to IDR 31.78 trillion. Meanwhile, the highest yield is attached to FR0089 of 7.44%.
Cumulatively, the Indonesian government absorbed IDR 21.65 trillion of all the incoming bids. Originally, the government set out to secure IDR 19 trillion in this round of auction.
On August 2, 2022, the Indonesian government is known to have held another auction of seven series of SUN. The amount of incoming bids during said round was approximately IDR 36.91 trillion, also higher than the original inidicative target of IDR 15 trillion. (KR/ZH)