Bank Raya Indonesia readies 3.5 billion shares for rights issue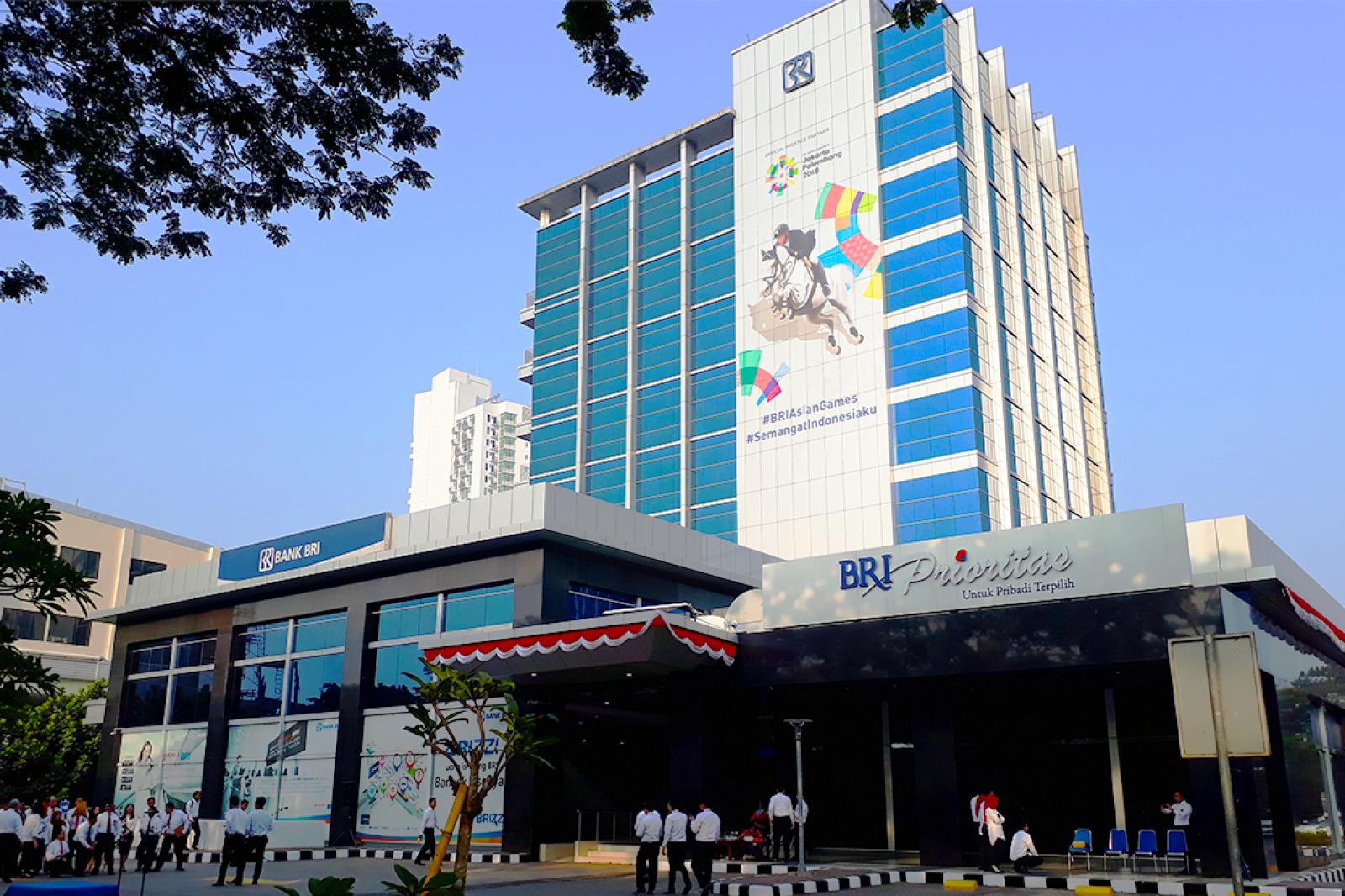 AGRO - PT. Bank Raya Indonesia Tbk
Rp 444
JAKARTA – PT Bank Raya Indonesia Tbk (AGRO) will offer 3.5 billion shares worth IDR 100 each in the rights issue, which needs to be discussed further during the Extraordinary General Shareholders Meeting scheduled for September 22, 2022.
In the information disclosure quoted Thursday (18/8), Ajeng Putri Hapsari, Head of Division of Bank Agro, revealed that the issued and paid-up capital of AGRO would rise from IDR 2.27 trillion to IDR 2.57 trillion. This change will take place assuming that PT BRI (Persero) Tbk (BBRI), the controlling shareholder, will exercise its entire right portion.
BRI will then gain control over 87.38% of the shares from the initial 85.72%, while the public's portion will be depleted from 14.28% to 12.62% after this corporate action. Its authorised capital will remain at IDR 6 trillion, while the stock portfolio will decrease from IDR 3.72 trillion to IDR 3.42 trillion.
The entire proceds of this corporate action will be utilised to reinforce its capital, particularly focusing on expanding the financing for its users and potential users alike.
"The company aims to establish a solid financial foundation in order to secure the new business model, expecially in the Gig Economy segment," Hapsari explained. (LK/ZH)