MotionCredit, a new instant credit financing by MNC Kapital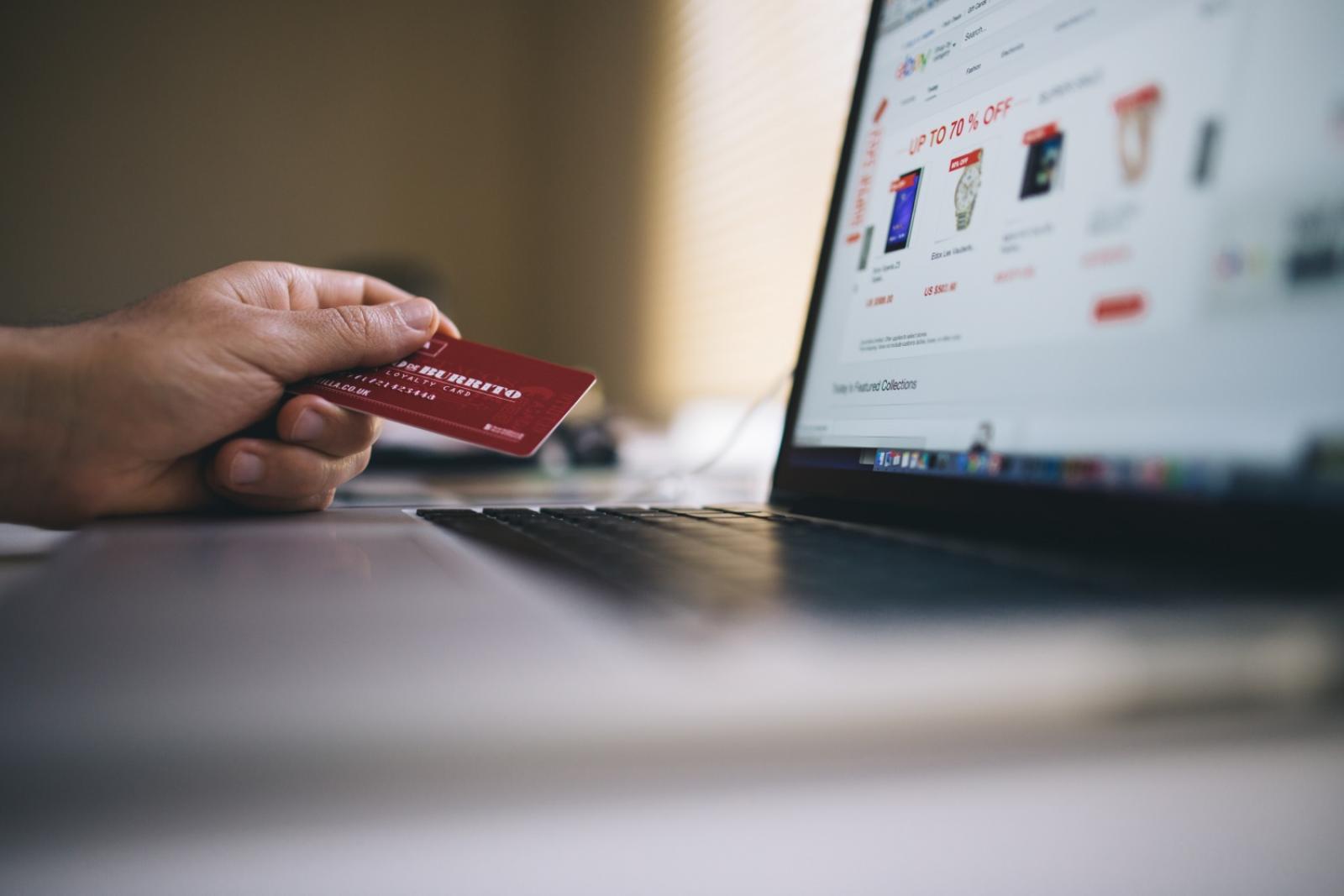 BCAP - PT. MNC Kapital Indonesia Tbk
Rp 83
JAKARTA. PT MNC Kapital Indonesia Tbk (BCAP), a subsidiary of PT MNC Investama Tbk (BHIT) or MNC Group, introduces the MotionCredit application, a digital service that offers instant multipurpose financing.
With MotionCredit, the users may file a request for an instant credit for various purposes. It ranges from car credit with a monthly interest rate of 0.7%, housing credit with a monthly credit of 1%, and hajj credit.
MotionCredit is a platform developed by PT MNC Guna Usaha Indoensia (MNC Leasing) and PT MNC Finance. Both ventures are directly listed under BCAP.
Gabriel Mahjudin, President Director of MNC Finance, claimed that the launching of MotionCredit is the first step of MNC Finance and MNC Leasing to facilitate easier access to online credit requests. "We are also in the process of developing other products, such as Paylater and a supply-chain financing to promote MSMEs," he added.
Motion Credit is currently working together with PT Pos Indonesia (Persero) to expand the scope of its network. In this collaboration, Pos Indonesia will act as the verificator of the documents required for credit and collaterals of the debtors. (KR/ZH)