United Tractors to officially control 31.49% of Arkora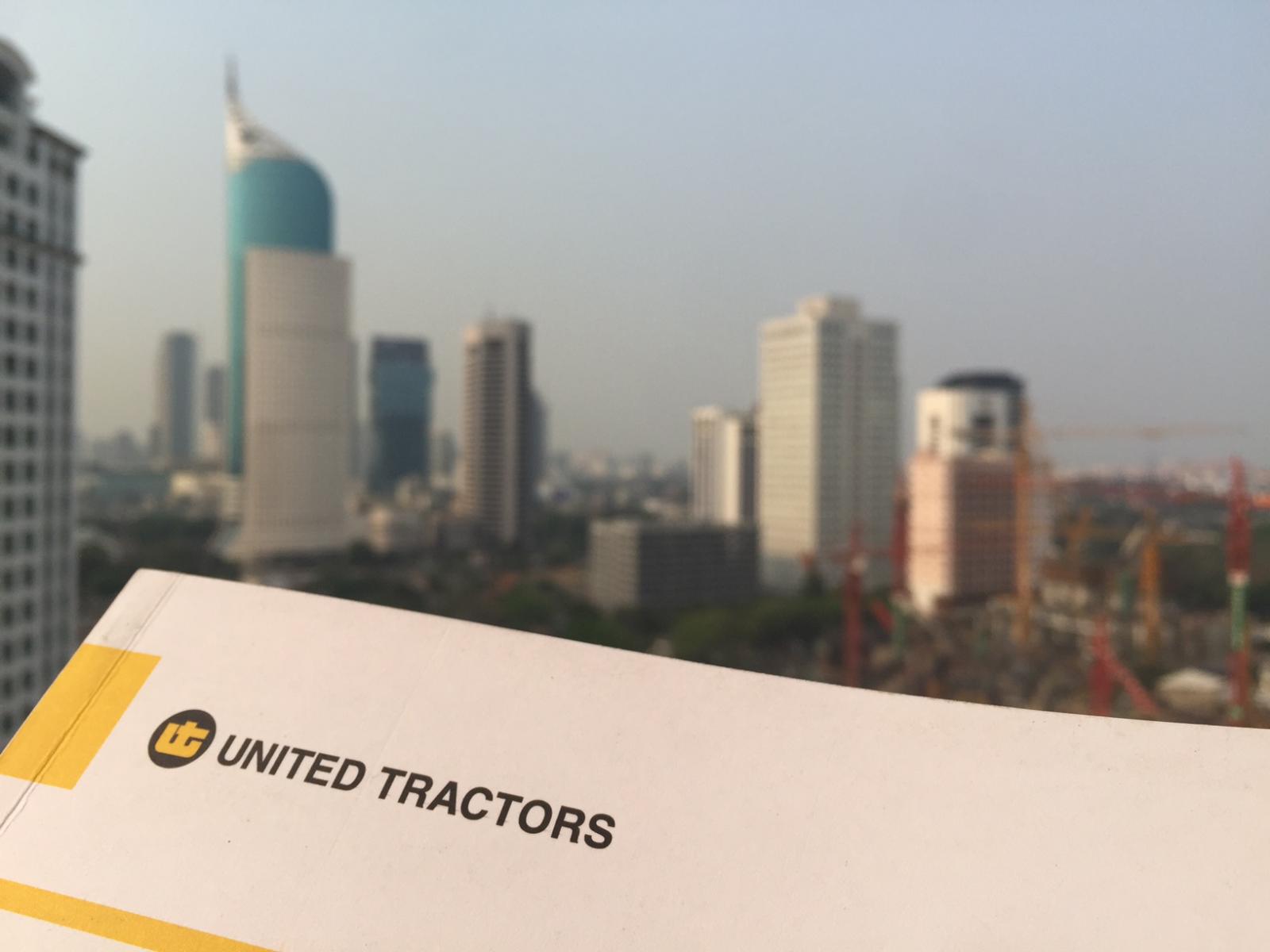 UNTR - PT. United Tractors Tbk
Rp 24.100
JAKARTA. PT United Tractors Tbk (UNTR) has recently completed the acquisition of 21.61% of Arkora's shares initially belonged to ACEI Singapore Holding Pte Ltd. This acquisition will raise UNTR's final portion in Arkora to 31.49%.
As previously mentioned in the information disclosure on August 8, 2022, UNTR initated said acquisition through one of its subsidiaries, PT Energia Prima Nusantara (EPN). On August 18, 2022, EPN finally checked all the prerequisites in the Conditional Shares Sale and Purchase Agreement, and channelled out the payment to ACEI.
"Therefore, EPN has effectively owned 21.61% of shares in Arkora since that day [August 18, 2022]," Sara K. Loebis, Corporate Secretary of UNTR, confirmed.
UNTR and EPN are not affiliated with ACEI, both directly and indirectly. The purpose of acquiring ACEI's portion in Arkora is to support the business diversification plan and the enhancement of portfolio in the new and renewable energy sector. (KR/ZH)