Divesting subsidiary, Gihon Telekomunikasi to bag IDR 1.24 billion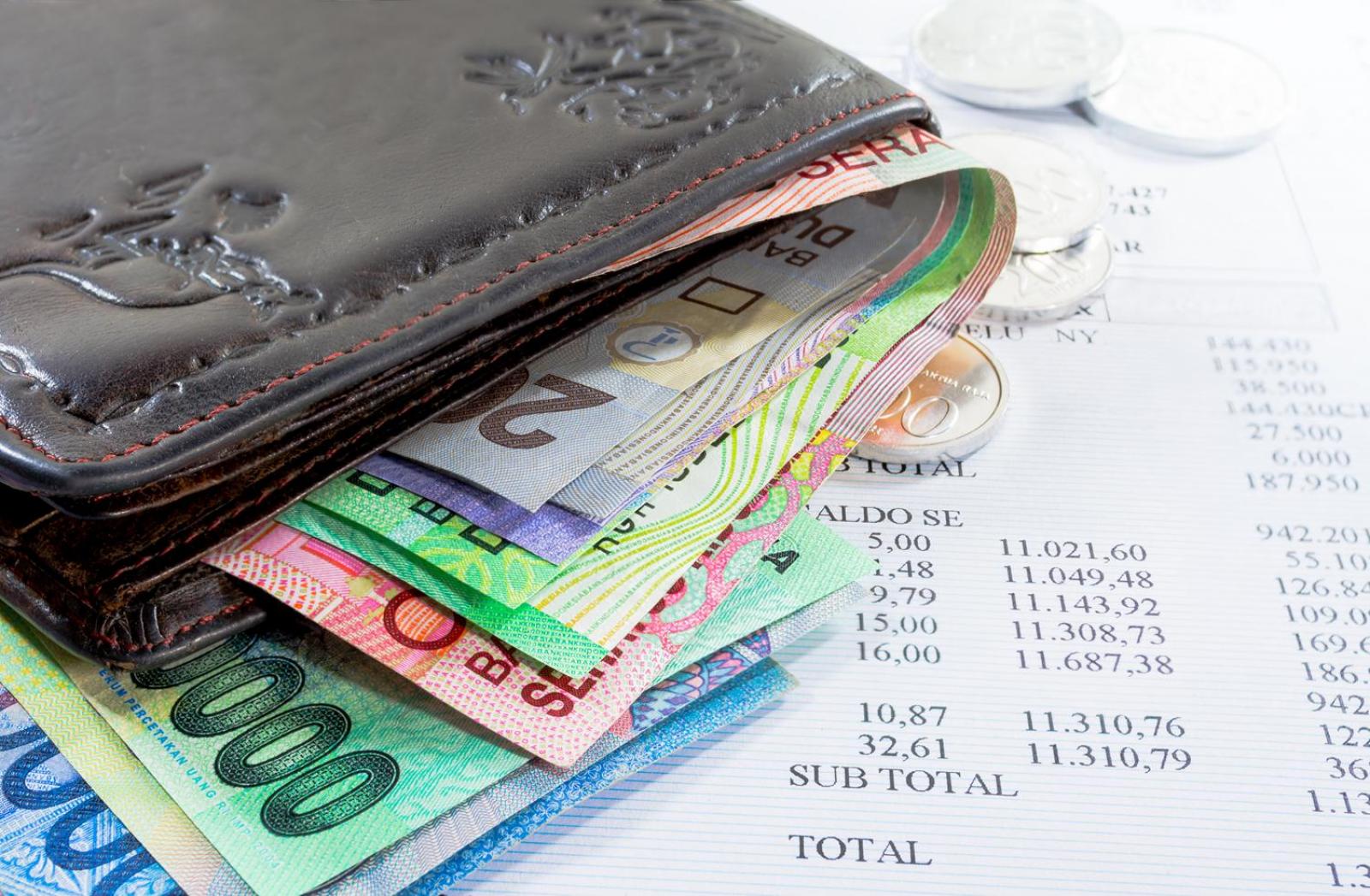 GHON - PT. Gihon Telekomunikasi Indonesia Tbk
Rp 1.810
JAKARTA. PT Gihon Telekomunikasi Indonesia Tbk (GHON), a telecommunication infrastructure provider, announces the divestment of its subsidiary, PT Gihon Lima Jaya (GLJ).
Yoyong, Director of GHON, revealed that the divestment of the subsidiary took place with a transaction value of IDR 1.24 billion. "The divestment of the entire shares represents 0.1% of the total assets of the company," he mentioned in the official press release.
Based on idnfinancials.com data, GLJ is a subsidiary of GHON that started its commercial operation in 2019. The company was listed as the owner of 99% of GLJ on December 31, 2021.
GLJ is engaged in business activities like services, general trading, construction, and shipping. GHON's total assets before divesting GLJ, reported as of December 2021, clocked up to IDR 1.24 billion.
After divesting GLJ's shares, GHON no longer has any subsidiaries. (KR/ZH)