CPO price to rise USD 29.14/MT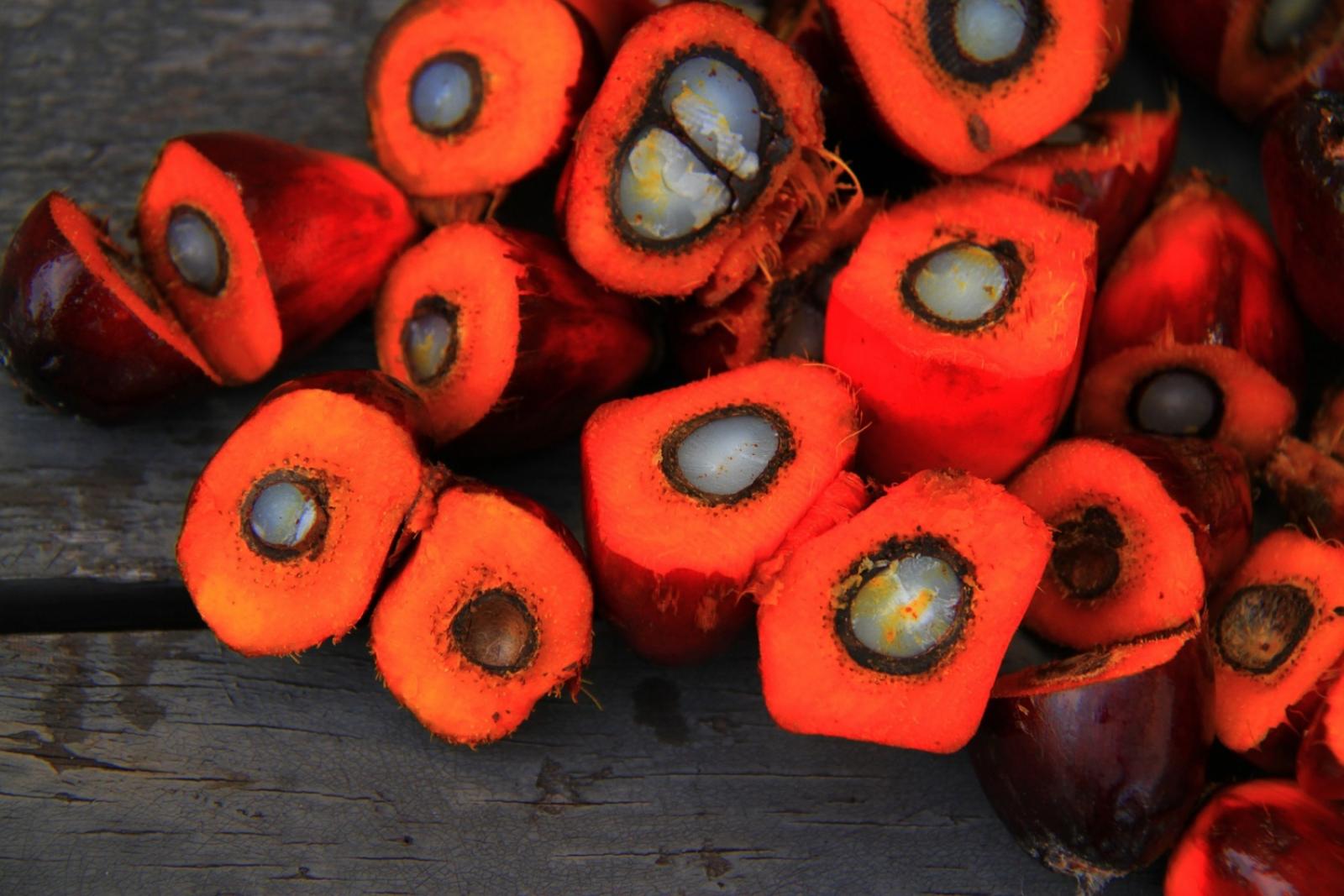 JAKARTA – The Indonesian government raises the reference price of crude palm oil (CPO) to USD 929.66/MT for the next two weeks. For the last two weeks of August 2022, the CPO reference price was set to USD 900.52/MT.
Veri Anggrijono, the Acting Director-General of Foreign Trade of the Ministry of Trade, confirmed that the CPO reference price will increase USD 29.14/MT or 3.24% higher than the one exercised from August 16 to 31, 2022.
The increase of CPO reference price is mentioned in the Ministry of Trade Regulation No.1207/2022 regarding the CPO Reference Price Subject to Export Duties and Service Fees for Public Service Agencies of the Palm Oil Plantation Fund Management, effective from September 1 to 15, 2022.
Despite the surge in CPO reference price, the government still maintains the CPO export duty of USD 74.MT as exercised in the previous two-weeks period.
"As of now, the CPO reference price increases and shifts further from the threshold of USD 680/MT. Regading the export duty of CPO, it remains the same as duty imposed from August 16 to 31, 2022," Anggrijono explained.
The inflated CPO reference price was a result of several factors, including the higher soy oil price following the increasing demands from China and India. (LK/ZH)