Pertamina NRE-Jababeka Infrastructure signed a green industrial cluster development contract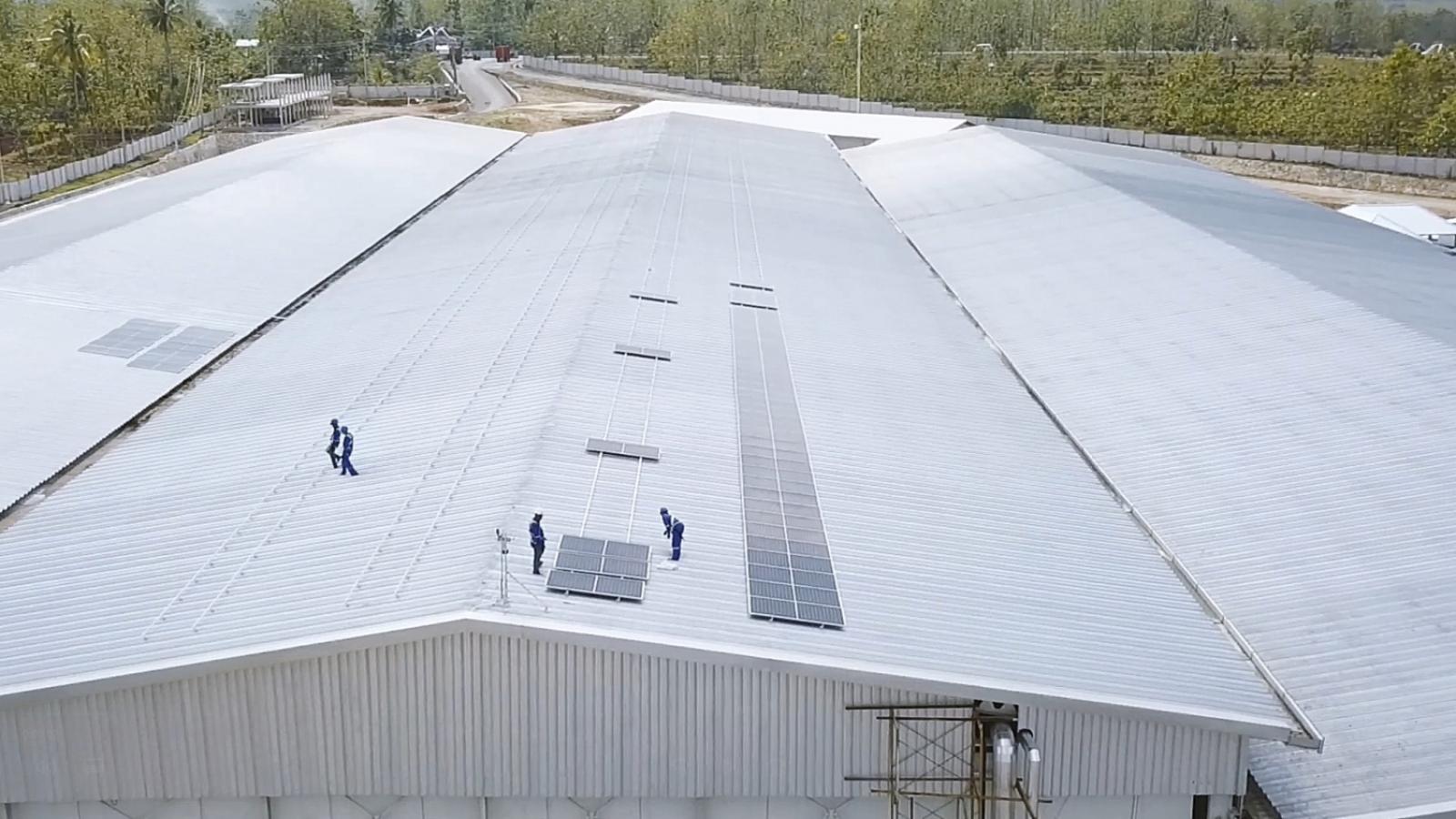 NUSA DUA - Pertamina NRE (PT Pertamina Power Indonesia) and PT Jababeka Infrastruktur signed a contract on Monday (29/8) for the development of a green industrial cluster in Jababeka. The initial stage carried out by both of them was through the installation of PLTS Roofs.
The signing was carried out by Dannif Danusaputro as CEO of Pertamina NRE and Agung Wicaksono as Managing Director of Jababeka Infrastruktur. Also witnessing the signing were Minister of Energy and Mineral Resources of the Republic of Indonesia Arifin Tasrif and President Director of Pertamina Nicke Widyawati.
"I encourage more global partnerships not only between the private sector, but also with the public sector to accelerate implementation. We hope today's partnership can encourage more business action through collaborative cooperation between the public and private sectors," said Arifin in his remarks.
The signing of the contract is a follow-up to the memorandum of understanding signed by Pertamina and Jababeka on January 18, 2022. Both entities have the same vision in supporting energy transition efforts and achieving the national target of net zero emissions by 2060.
Jababeka manages regional areas in Cikarang, Tanjung Lesung, Kendal, and Morotai, and is the 'home' of more than 2000 industrial tenants from 30 countries. For the development of PLTS itself, the entire area has the potential to reach a capacity of 75 MW. (LM)