Acquiring two businesses at once, Magna Investama spent IDR 108.2 billion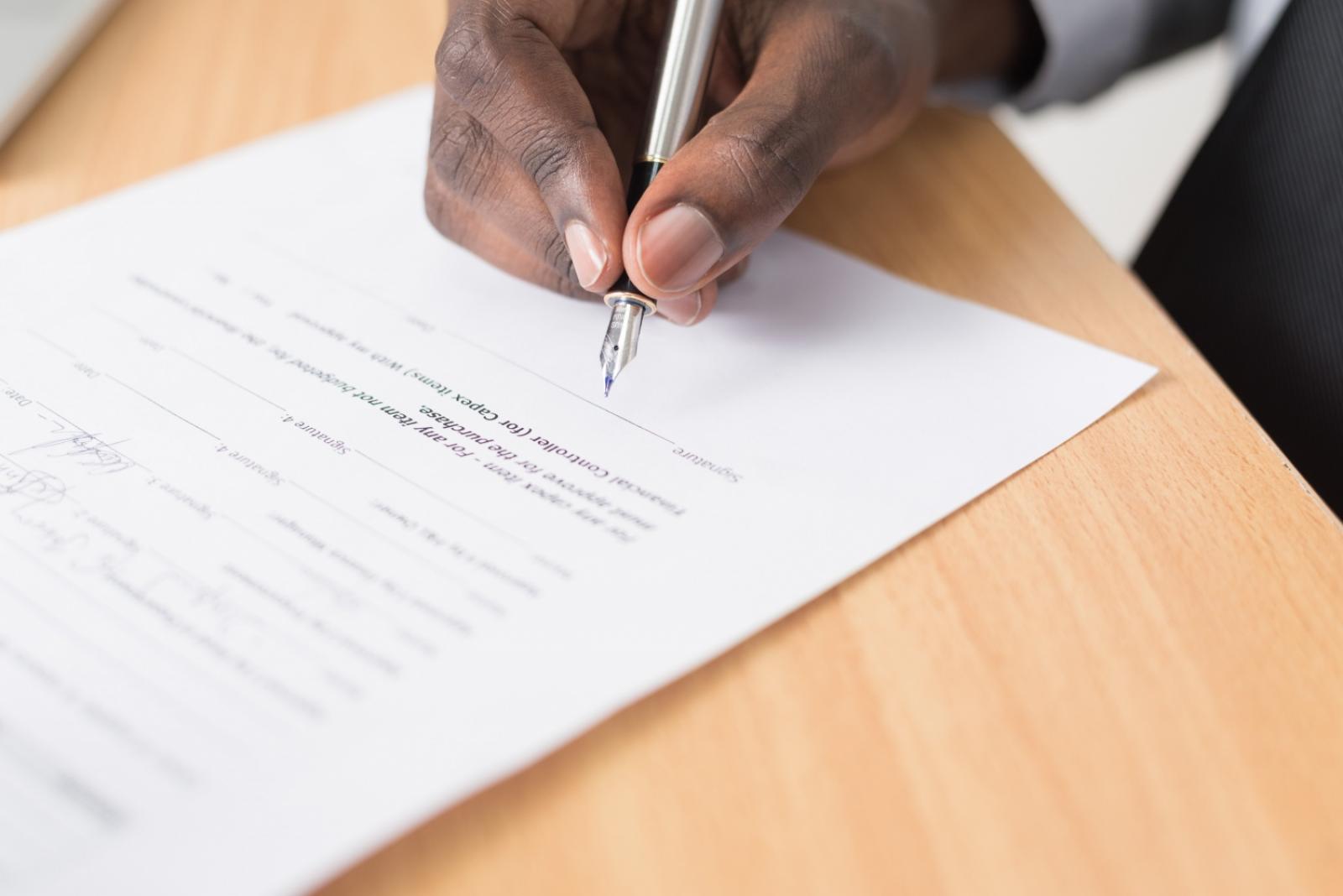 MGNA - PT. Magna Investama Mandiri Tbk
Rp 50
JAKARTA. PT Magna Investama Mandiri Tbk (MGNA) has allocated IDR 108.2 billion to take over two companies, namely PT BIP Sentosa (BS) and PT Graha Swahita (GS).
The number of BS's shares to be purchased by MGNA equals 42.199 units, equal to 100% of the entire issued and paid-up capital of BS. For more detail, 25 thousand units of them will be bought from PT Bhuwanatala Indah Permai (BIPP), while another 17.19 thousand shares will be acquired from PT Tri Daya Investindo (TDI).
The price of BS's portion initially belonged to BIPP clocks up to IDR 1 million per share or IDR 25 billion, cumulatively. Then, TDI sold their shares in BS to MGNA for IDR 1 million each, amounting to IDR 17.19 billion in total.
Meanwhile, the shares of GS taken over by MGNA amounted to 53,580 shares or 98.17% of the entire issued and paid-up capital of GS. The price of these shares, agreed by MGNA as the buyer and TDI as the seller, is set to IDR 1.23 million per share or IDR 66.01 billion in total.
Agus Darmawan, President Director of MGNA, claimed that the acquisition of BS is considered an affiliate transaction based on the Financial Services Authority Regulation. "The company is affiliated with BIPP and TDI through the same shareholder, Louise Li," he mentioned in the official disclosure.
Therefore, MGNA had previously asked for approval during the Extraordinary General Shareholders Meeting on May 9, 2022. "There are no impacts of this transaction on the company's business activities," Darmawan stated. (KR/ZH)