Capital market raised IDR 168.75 trillion until August 2022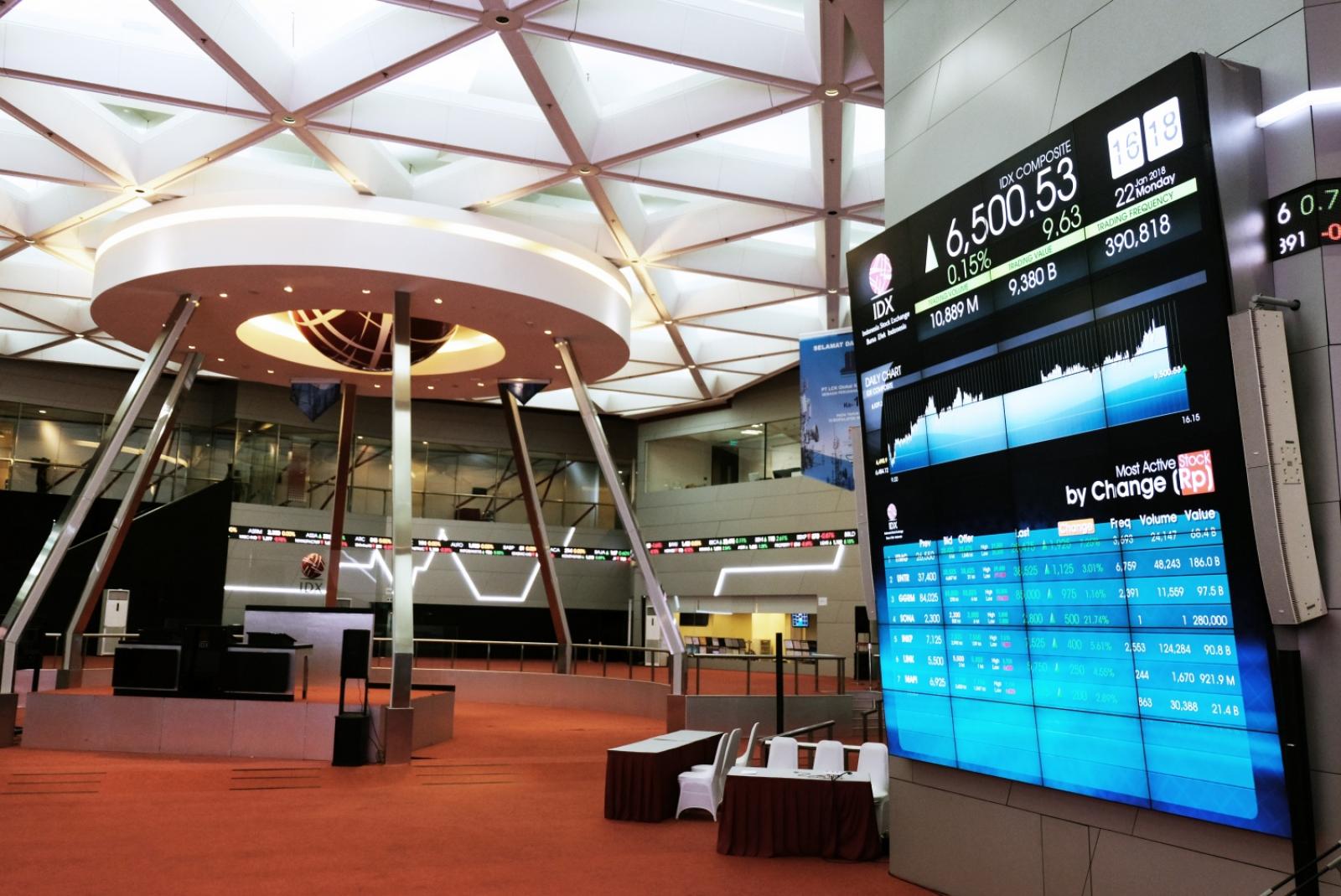 JAKARTA – The capital market managed to collect fresh funds of IDR 168.75 trillion in total until August 2022, above the pipeline of IDR 40.62 trillion. Quoting the mid-year report, the revenue and profit of issuers rose 20.69% and 50.49% from last year.
In the press release quoted Tuesday (6/9), Darmansyah, Director of Human Relation of the Financial Services Authority (OJK), claimed that the economy has shown consistent signs of recovery. "The newly listed issuers consist of 42 companies," he added.
The raised funds mostly came through the Public Offering of Shelf-Registration Bonds and Sukuk Phase I and II, bringing in IDR 99.17 trillion. Then, it was followed by bonds issuance that raised IDR 24.48 trillion, private offering of IDR 24.05 trillion, and initial public offering (IPO) of IDR 21.05 trillion.
The Composite Stock Price Index reportedly inflated 3.27% throughout August 2022 (month-to-date) to 7,178.59, of which non-resident contributed inflow of IDR 7,52 trillion. In the security market, non-resident generated inflow of IDR 10.5 trillion, while recording a decline in the average yield of Government Securities of 15.90 basis points (bps). (LK/ZH)