Promoting expansion, DCII absorbed 50% of its capex in H1 2022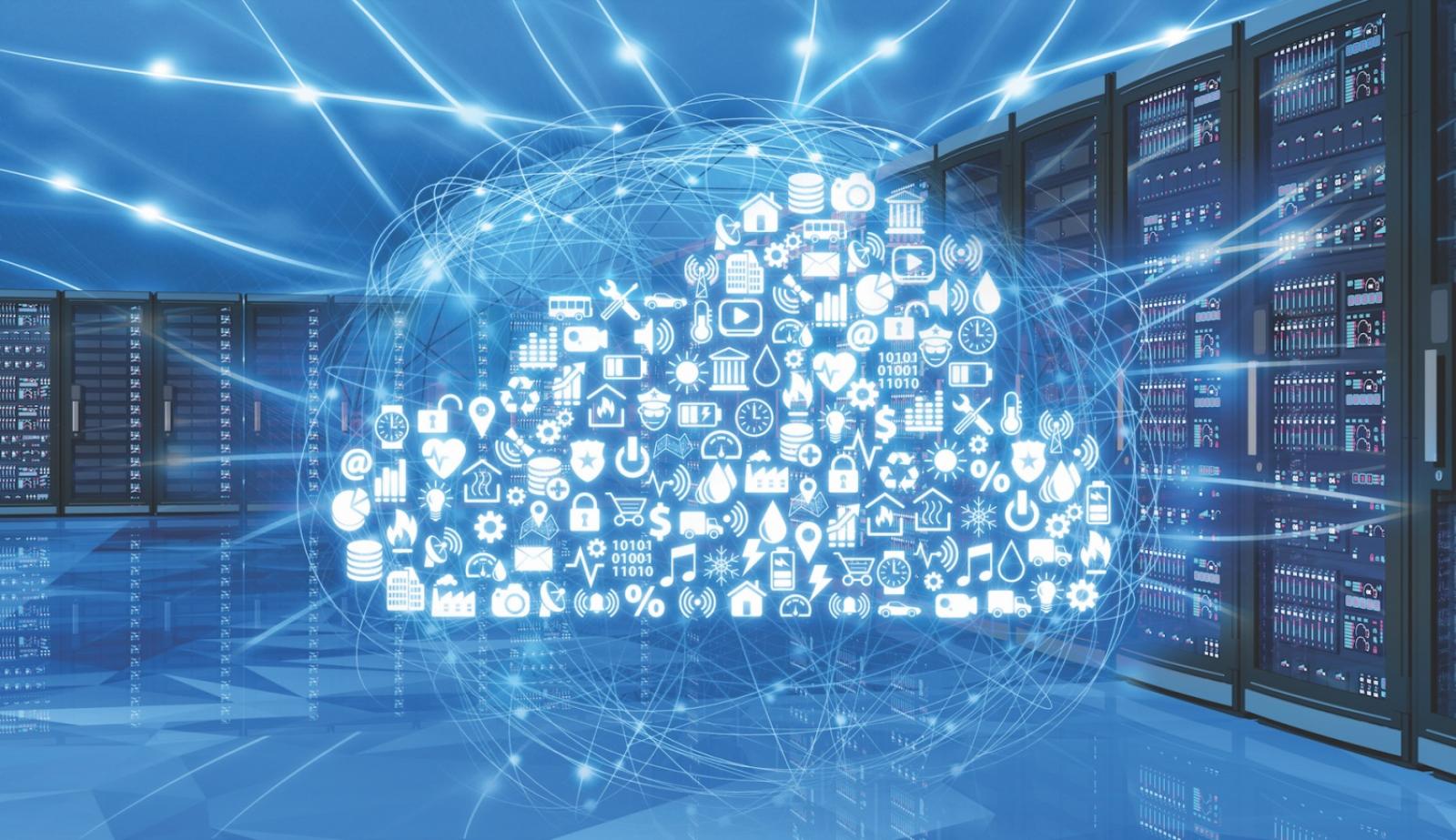 DCII - PT. DCI Indonesia Tbk
Rp 37.900
JAKARTA. By the end of the first half of 2022, PT DCI Indonesia Tbk (DCII) has used up almost half of the capital expenditure (capex) budget set for this year.
Evelyn Wijaya, Head of Enterprise Division of DCII, revealed that this year, the company decided on IDR 500 billion for its capital expenditure. Most of that is allocated to the expansion of the data centre, especially increasing the capacity in the Cibitung JK-5 site.
"Until the first semester, almost half of the capex has been utilised. The majority of the funds is used to cover out data centre expansion," Wijaya mentioned in the public expose a couple of days ago.
After the Cibitung JK-5 site was completed, DCII will then proceed with the construction of JK-6. Then, once the JK-6 is finished, the total capacity of data centres in Cibitung is projected to rise 36 megawatts (MW) higher to 73 MW.
For the record, DCII is now managing five data centres of 52 MW each. Its market share in the data centre industry in Indonesia has reportedly reached 56%. (KR/ZH)