FISH secures a syndicate loan worth USD 90 million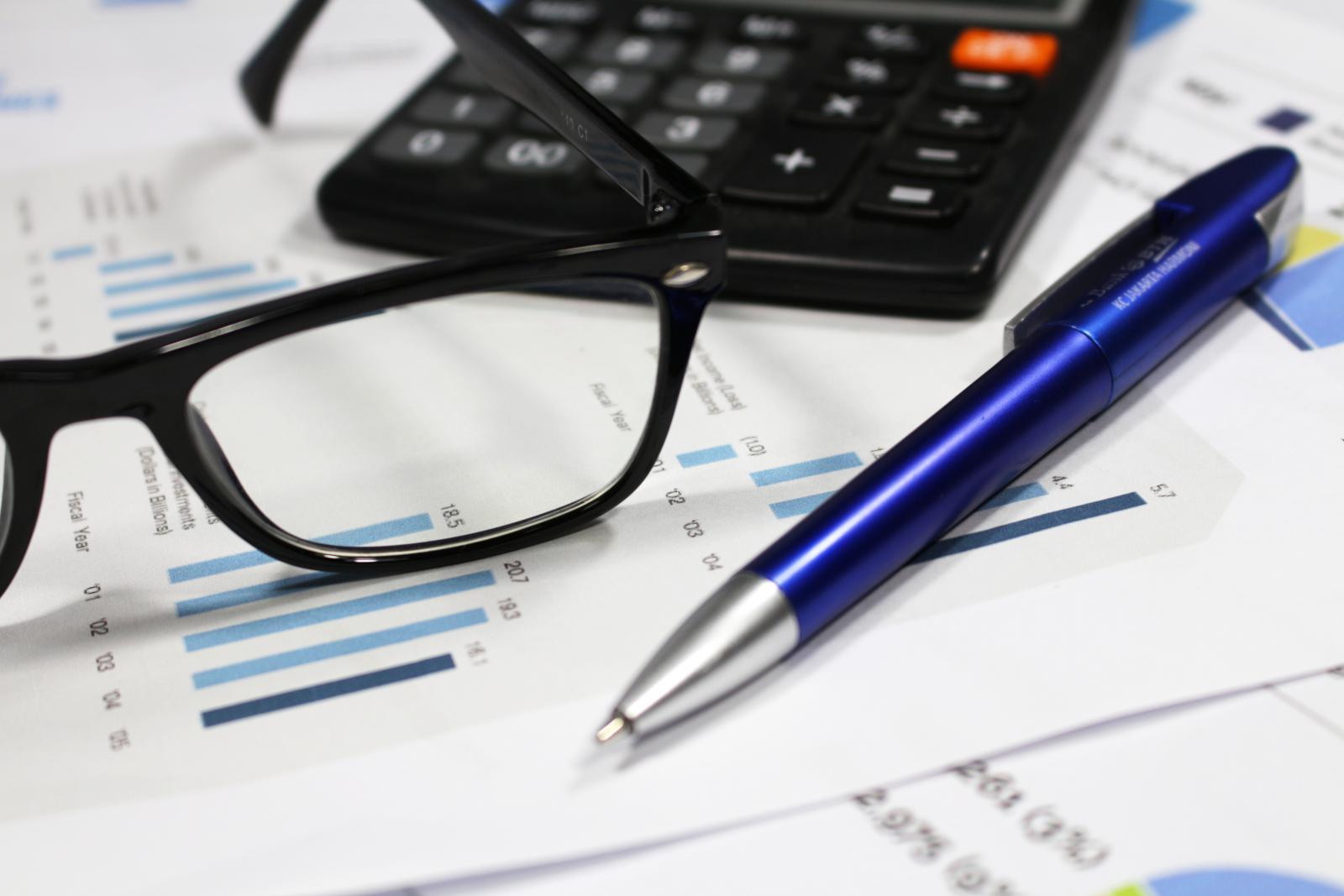 FISH - PT. FKS Multi Agro Tbk
Rp 0
JAKARTA – PT FKS Multi Agro Tbk (FISH) and its subsidiary received an additional bank loan capped at USD 90 million from the 2022 Syndicate Loan. This facility will be utilised for refinancing the 2020 Syndicate Loan, covering working capital, and funding capital expenditure.
In the information disclosure quoted Tuesday (6/9), it was revealed that the 2022 Syndicate Loan Agreement comprises credit facilities of USD 190 million and IDR 1.90 trillion, extendable to another USD 100 million. Said agreement was signed last week (2/9) by the company, PT Bank Negara Indonesia (Persero) Tbk (BBNI) and PT Bank Central Asia Tbk (BBCA).
FISH submitted an asset guarantee to the creditors, which is equivalent to 56% of the company's total equity worth USD 160.43 million until June 2022. In addition to this, it also submitted an additional mortgage right and fiduciary guarantee worth USD 364.08 million and IDR 5.22 trillion to the creditors.
In the 2020 Syndicate Loan Agreement, the facilities obtained by FISH on September 25, 2020, amounted to USD 145 million and IDR 1.45 trillion. For comparison, in the 2017 Syndicate Loan Agreement, the acquired facility was capped at USD 200 million. (LK/ZH)