Refinancing debts, OMRE to hold a rights issue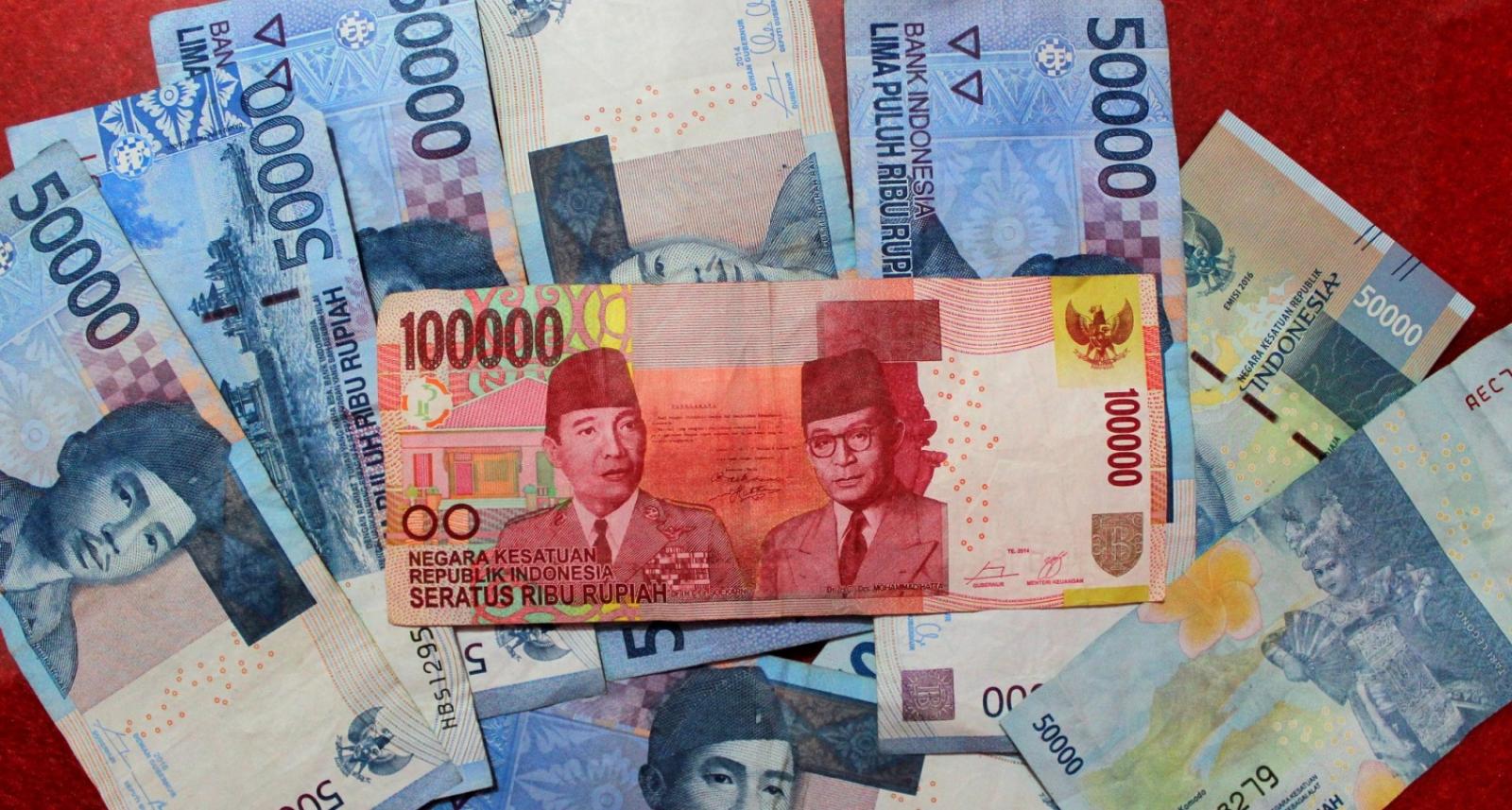 OMRE - PT. Indonesia Prima Property Tbk
Rp 755
JAKARTA – PT Indonesia Prima Properti Tbk (OMRE) is gearing up towards a rights issue of 1.24 billion series B shares of IDR 200 each. The funds raised during this corporate action will then be utilised to refinance financial obligations owed to creditors.
Quoting the information disclosure Thursday (8/9), Neneng Nurjanah, Corporate Secretary of Indonesia Prima Properti, claimed that the number of shares offered in the rights issue is equivalent to 71.63% of the current issued and paid-up capital.
"The rights issue will take place no later than 12 months after securing approval from the Extraordinary General Shareholders Meeting scheduled for October 14, 2022," Nurjanah explained.
As of now, OMRE's authorised capital clocks up to IDR 1.9 trillion, comprising series A shares worth IDR 495 billion and series B shares of IDR 1.40 trillion. Its issued and paid-up capital currently amounts to IDR 745 billion. First Pacific Capital Group claims 55.89% of them (series B), followed by PT Manning Development of 4.40% (Series B). Then, the public has 28.37% of series A and 11.34% of series B, while the stock in portfolio is worth IDR 1.15 trillion.
After this rights issue, OMRE's issued and paid-up capital will rise to IDR 995 billion. The shareholder structure will remain the same, although the stock in portfolio will be depleted to IDR 905 billion. (LK/ZH)