TRIN's loss worsened in H1 2022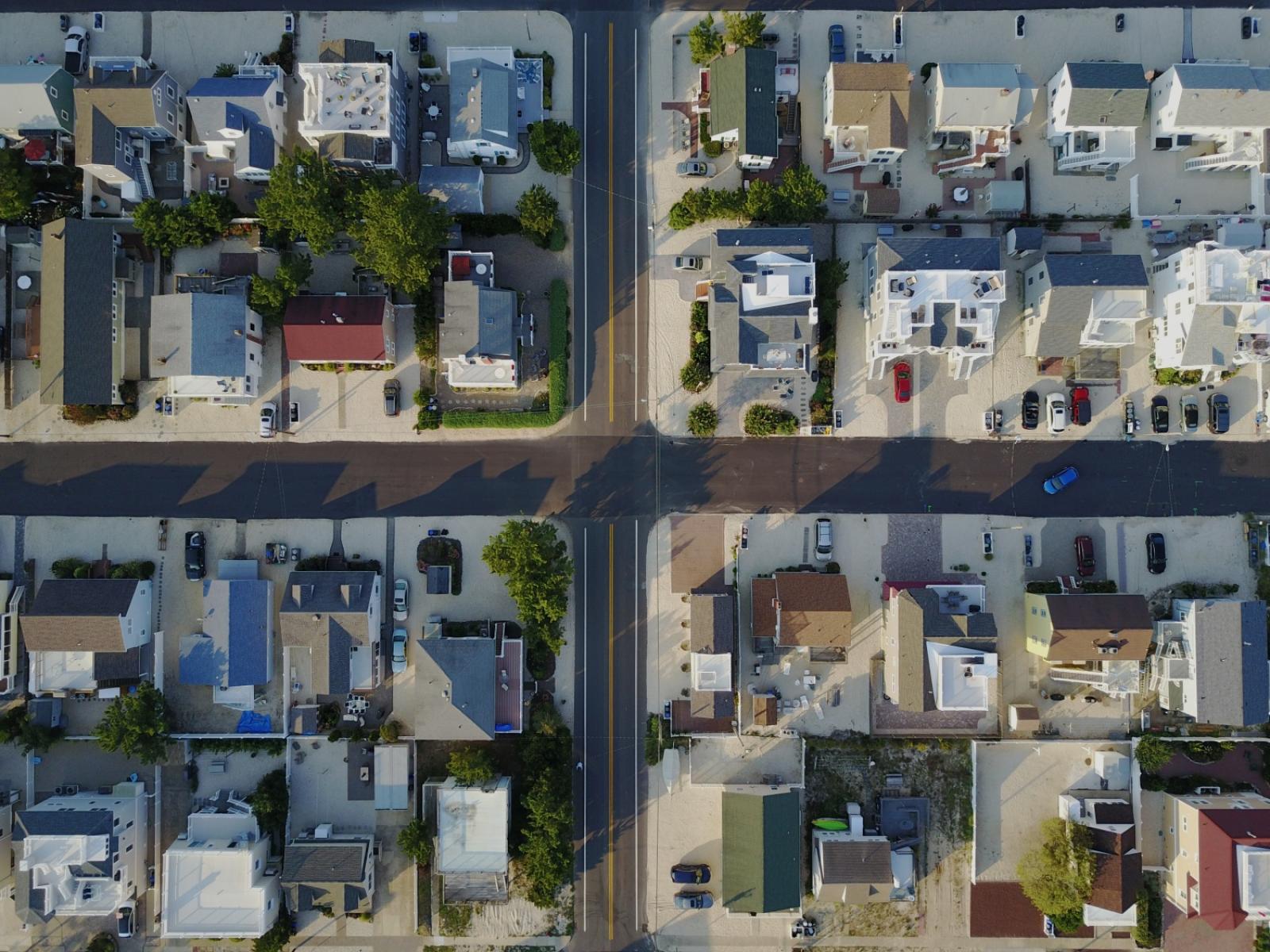 TRIN - PT. Perintis Triniti Properti Tbk
Rp 264
JAKARTA. PT Perintis Triniti Properti Tbk (TRIN) recorded another loss of IDR 11.62 billion in the first half of 2022, worsening from the loss reported in the same period last year.
The declining performance of TRIN in H1 2022 was an accumulation of low sales and revenue, which were stuck at IDR 566.3 million. According to the recently published financial statement of TRIN, its entire sales in H1 2022 only came from the service and marketing business line.
Then, the company was still burdened by its selling expenses, arriving quite high at IDR 7.71 billion in H1 2022. Its general and administrative expenses reportedly amounted to IDR 10.5 billion, while its interest and financial expenses clocked up to IDR 1.61 billion
For the record, TRIN also suffered a loss of IDR 30.84 billion in the fiscal year 2021. In contrast, in 2020, the company was safe, scoring a net profit of IDR 17.82 billion.
Until June 30, 2022, TRIN's assets reached IDR 1.99 trillion, while its total equity was IDR 593.5 billion. (KR/ZH)