Sentul City to juggle 4 land disputes on hand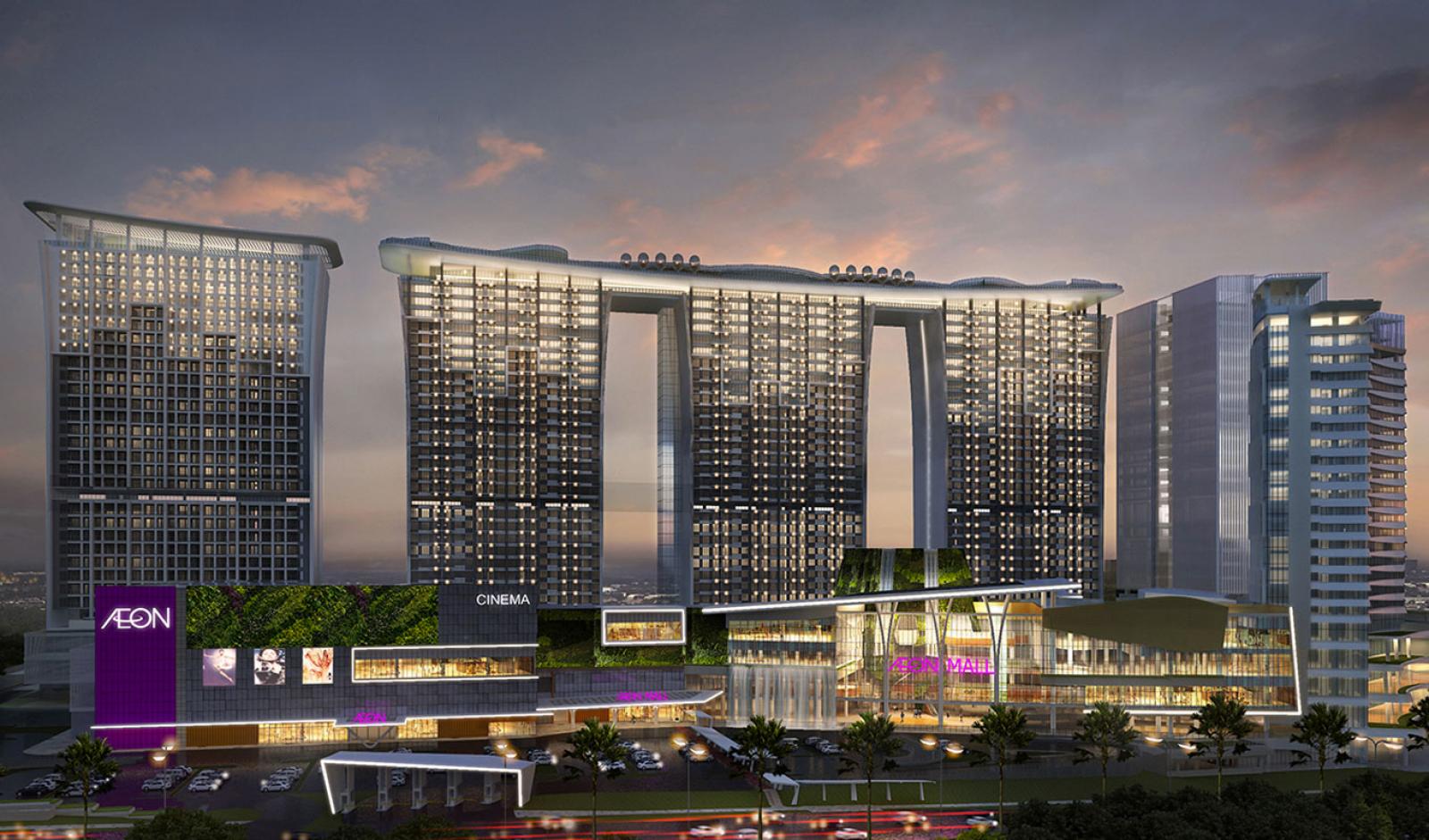 BKSL - PT. Sentul City Tbk
Rp 50
JAKARTA – PT Sentul City Tbk (BKSL), a property developer in Sentul, Bogor, is currently facing four cases of land disputes in Bogor, West Java. One of those cases is related to the guaranteed assets of its obligor that have been seized by the Bank Indonesia Liquidity Support Task Force (lit. Satgas Bantuan Liquiditas Bank Indonesia/BLBI).
Tjetje Muljanto, President Director of PT Sentul City Tbk (BKSL), claimed that these ongoing cases would not affect the operational activities of the company. "The company will follow the decision made by the court should we be the losing party in the dispute," Muljanto mentioned in the information disclosure quoted Wednesday (14/9).
Another case is the case of acquisition of customary land of 142,412 m2 in Babakan Madang, Bogor, which was filed in Cibinong District Court and is currently awaiting cassation from the Supreme Court.
Then, there is also a lawsuit over the destruction of cacao plantation and housing of 200 m2 in Bojong Koneng, Bogor, of which BKSL currently awaits final decision after an appeal request. Furthermore, there is a land dispute involving the Rights of Building Utilisation Certificate No. 2415 in Babakan Medang, of which BKSL also awaits decision after an appeal request. Lastly, there is the request of the State Billing Rights Management Task Force (lit. Satuan Tugas Penanganan Hak Tagih Negara) and BLBI Task Force for clarifications regarding the Freehold Title No. 28, 65, 73, and 74 in Bojong Koneng, Bogor.
Said assets were claimed as guarantees of an obligor that have been confiscated by the BLBI Task Force and the Committee of State Receivables Management (lit. Panitia Urusan Piutang Negara/PUPN) in order to recover state billing rights.
According to Muljanto, BLBI Task Force has yet to provide the coordinate of the land that is said to belong to them. "The company had sent a letter asking for said information to the National Land Office in Bogor on July 14, 2022, asking for the exact coordinate point of BLBI's assets," Muljanto claimed. (LK/ZH)