Expanding its cosmetic line, Kimia Farma joins forces with Victoria Care Indonesia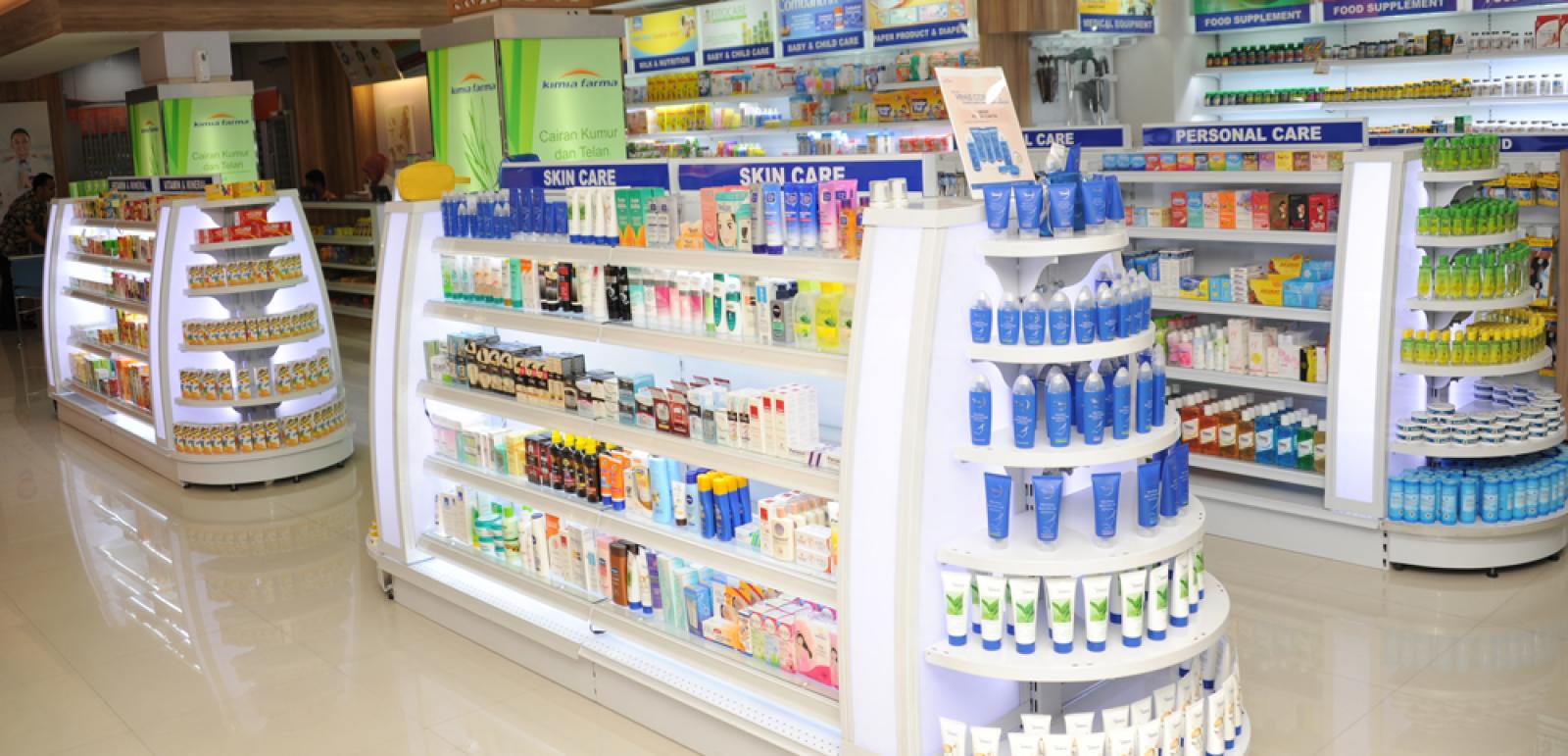 VICI - PT. Victoria Care Indonesia Tbk
Rp 635
JAKARTA. PT Kimia Farma Apotek (KFA), one of many subsidiaries of PT Kimia Farma Tbk (KAEF), has agreed to a partnership with PT Victoria Care Indonesia Tbk (VICI) to develop its cosmetic and personal care line.
KFA and VICI recently signed a cooperation agreement, which stated that KFA will provide a display specifically made for VICI's products in 140 of its outlets. All Kimia Farma outlets will also offer VICI's products.
"Through this partnership, may we inspire a great collaboration in the future," Muhardiman, Director of Business Development of KFA, stated in the press release.
Meanwhile, Sumardi Widjaja, Operational Director of VICI, conveyed his appreciation towards the collaboration with KFA. This joint cooperation is expected to provide easier access to VICI's products for users.
"We hope that this collaboration could generate greater accomplishments for both parties involved," Widjaja claimed.
According to idnfinancials.com data, KFA currently manages 1,187 outlets in various cities across the country. On top of thousands of outlets, KFA also maximises its sales through the Kimia Farma Mobile application. (KR/ZH)